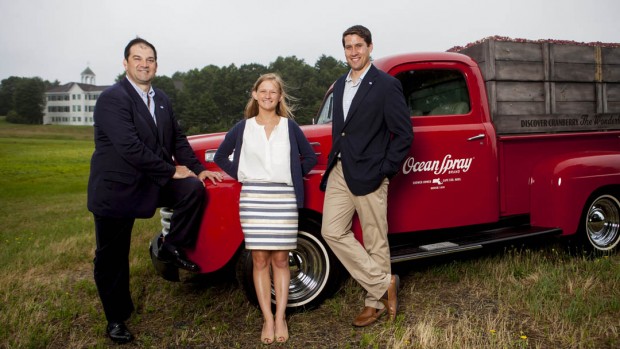 From Seattle, Wash., to New York City's Times Square, Bates students are participating in myriad off-campus experiences. The home front, of course, continues to percolate with scientific research, modern dance and extensive demolition…
Published on
Description

---

September 12, 2012
11:24 am

Here's the latest preview of public events at Bates Sept. 12-30, 2012.

September 10, 2012
4:00 pm

Bates marks the 40th anniversary of the federal Clean Water Act with a Sept. 20 talk by an influential environmental historian.

September 7, 2012
1:59 pm

The Global Lens 2012 film series returns to Bates in weekly screenings starting Sept. 17.

September 7, 2012
12:57 pm

Pianist Frank Glazer devotes the 2012-13 season to beloved works from 32 years of Bates concerts.

September 5, 2012
3:45 pm

What's political compromise got to do with a Bates education? As Convocation 2012 reveals, plenty.

September 5, 2012
8:39 am

Changes in party platforms over time can reflect the winners and losers among the party factions.