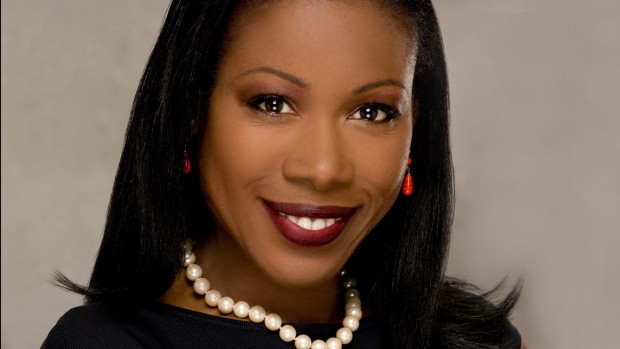 Bates will confer honorary degrees on leaders from the arts, business, journalism and technology during Commencement ceremonies May 25.
Published on
Description

---

January 21, 2014
2:57 pm

Gary Younge painted a picture of events behind the 1963 March on Washington and King's speech that, paradoxically, made it all seem both inevitable and fortuitous.

January 21, 2014
2:54 pm

Bates presents Asia Night and the fourth annual Arts Crawl, a celebration of student creativity in the performing, literary and visual arts, the weekend of Jan. 24-25.

January 7, 2014
6:26 pm

Jourdan Fanning '14 of Memphis, Tenn., and Courtney Parsons '15 of Atlanta, Ga., comment on the upcoming Sankofa performance, an exploration of blackness within African diasporic experiences.

January 6, 2014
2:06 pm

Bates will live-stream the keynote address and the annual Benjamin Elijah Mays Debate with Morehouse College.

November 22, 2013
3:21 pm

Pitting students, staff and other Bates folks against one another in a friendly quest to make recycling fashion-forward, the Trashion Show takes place every year before November break.

October 8, 2013
12:04 pm

Joining a preorientation AESOP trip this year, photographer Mike Bradley captures the leadership of Sophie Pellegrini '15 of Potomac, Md.,…

October 4, 2013
12:41 pm

Parents and Family Weekend 2013 featured a wide range of activities and opportunities that allowed parents and families to experience…

September 27, 2013
2:01 pm

Rubén Martínez, chronicler of the harsh consequences of boom times in the West, gives the annual Otis Lecture on Oct. 14.

September 26, 2013
1:23 pm

Student performers show off the vitality of dance at Bates on Sept. 28-29.

September 5, 2013
6:07 pm

View the complete video of Convocation 2013, including the Convocation Address, "Some Thoughts on Work," by President Clayton Spencer.