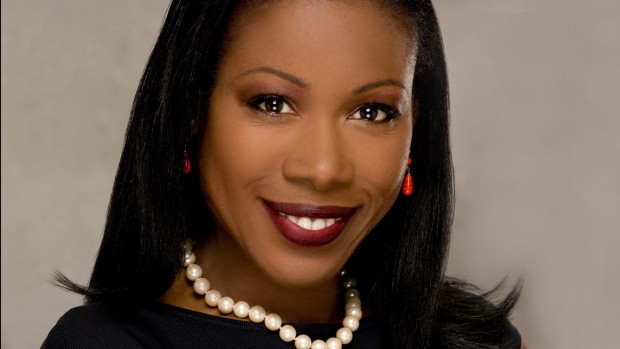 Bates will confer honorary degrees on leaders from the arts, business, journalism and technology during Commencement ceremonies May 25.
Published on
Description

---

October 21, 2013
4:28 pm

To some people, says historian Lydia Barnett, Hurricane Sandy signified something more than merely physical phenomena.

October 21, 2013
10:00 am

President Clayton Spencer said, "I am deeply grateful to Tedd for leading our student life program with exceptional thoughtfulness and a steady hand during a time of transformational change."

October 9, 2013
3:44 pm

Seventy years after they learned the basics of Navy life on the Bates campus, nine alumni of the college's V-12…

September 19, 2013
10:00 am

Take a look at 21 first moments for the Class of 2017, from move-in day to first week of classes.

September 4, 2013
4:46 pm

Members of the Class of 2017 try to sum up what it's been like so far in two words.

September 4, 2013
1:12 pm

During Convocation 2013, President Clayton Spencer offered an address that drew connections between the education that the new students are beginning and the lives Bates hopes to prepare them for.

August 29, 2013
12:00 pm

Internships help students like Zach Polich '15 finding a work culture that fits your style — "rather than just chasing prestige."

August 29, 2013
11:54 am

Bates' Convocation, on Sept. 3, marks the opening of the school year and the formal entry of the 502 members of the Class of 2017.

August 28, 2013
10:35 am

Megan Lubetkin '16 raised not only produce and livestock, but awareness of programs such as food shares for families in need and cooking classes for at-risk and refugee youth.

August 26, 2013
4:38 pm

The Portland Press Herald sought the opinion of the Bates president, among others, about the new proposal.