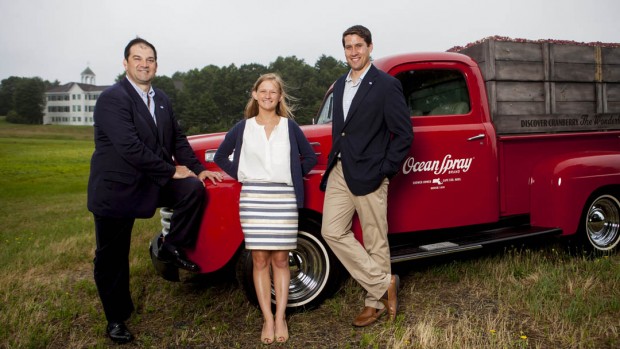 From Seattle, Wash., to New York City's Times Square, Bates students are participating in myriad off-campus experiences. The home front, of course, continues to percolate with scientific research, modern dance and extensive demolition…
Published on
Description

---

January 14, 2014
8:51 am

The Language Arts Live series of literary readings resumes with poet Tyler Mills on Jan. 16.

January 10, 2014
1:18 pm

Read President Spencer's statement on the American Studies Association boycott.

December 20, 2013
2:00 pm

With a Bates banner at the ready, the climbers hope to celebrate the new year atop the 22,800-foot peak.

December 19, 2013
12:27 pm

The Campus Life Project will establish a dynamic center of Bates life on the southeast side of campus.

December 10, 2013
10:33 am

Spencer shared how Bates embraces technology while staying true to its culture and principles.

November 13, 2013
8:08 am

Rachel Baumann discusses her grandparents' travails during the Holocaust, and offers insights into wartime history and the roles of humanity and faith, on Nov. 15.

November 11, 2013
10:27 am

At Bates, a college that prepares students for global citizenship, training as an actor is highly valuable, says Brooke O'Harra, assistant professor of theater. Students of acting "have to start to understand how they exist in the world, how they function in relation to others."

November 8, 2013
9:55 am

The program is "all about aligning the students' ambition with opportunities," Spencer said.

November 4, 2013
9:37 am

"Being in the classroom is something I always find immediately rewarding," says Bates physicist Travis Gould. "I feel like I'm making a difference for somebody."

October 30, 2013
3:41 pm

Economics and politics faculty helped demystify Washington's recent troubles in an Oct. 23 panel presentation.