Stories about "Aeschylus"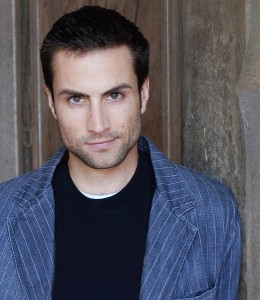 Wednesday, October 24, 2012 3:23 pm
Guest director Peter Richards helms the Bates production of "Big Love," a modern adaptation of an ancient Greek drama, in performances Nov. 1-5.
Thursday, May 17, 2001 4:10 pm
The Department of Theater at Bates College presents "Prometheus Bound" by Aeschylus Thursday, May 24 through Sunday, May 27. All performances will be held in the Shaeffer Theatre.