Stories about "Bates philanthropy"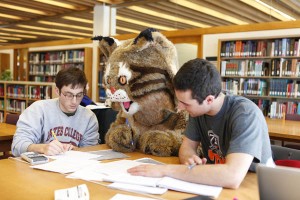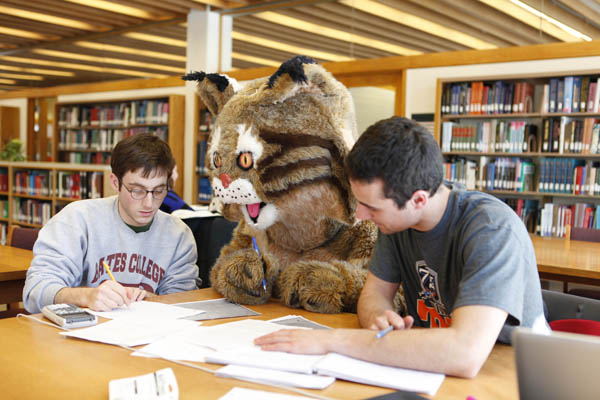 Friday, April 25, 2014 8:39 am
The Bates community turned out in force to show its philanthropic support for the college on April 23's Great Day to Be a Bobcat.
Tuesday, May 17, 2005 12:50 pm
Andrew Carnegie probably never considered making a gift in honor of fellow philanthropist John D. Rockefeller. But on Monday afternoon, one champion of Bates philanthropy honored another as the College inaugurated the Helen A. Papaioanou, M.D. '49 Chair in the Biological Sciences, established as part of a multimillion gift several years ago by Ralph T. Perry '51 and his wife, Mary Louise Seldenfleur.