Stories about "Myron Beasley"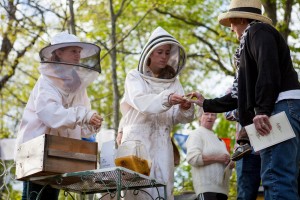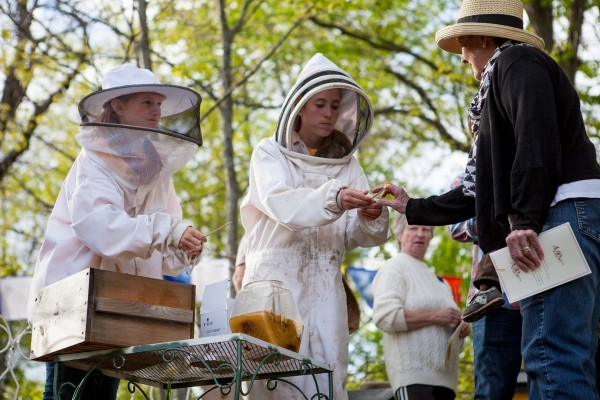 Tuesday, July 8, 2014 11:00 am
Theory meets practice as students learned just where their food, quite literally, gets born.
Tuesday, July 1, 2008 3:41 pm
Myron Beasley, visiting assistant professor of American cultural studies and African American studies, consults with Rob Munro '08 and Lilian Rossow-Greenberg '09 prior to a "performative meal" presented in the Bates Mill.
Wednesday, March 26, 2008 10:03 am
The Harward Center for Community Partnerships has awarded three Publicly Engaged Academic Project grants to Bates faculty members, the first of two rounds of awards for 2007-08. These "PEAP" grants are designed to offer faculty and staff significant support for publicly engaged teaching, research, cultural and other community projects. In the current round, three faculty-led projects received grants totaling $11,223.