Advice for honing your 'authentic' application to Bates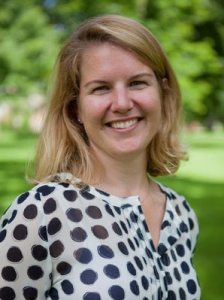 Forbes reached out to a select group of college admission leaders, including Leigh Weisenburger, vice president for enrollment and dean of admission and financial aid at Bates, for tips and advice about what makes a college application authentic.
Authenticity in the college admission process is a two-way street, says Forbes' Brennan Barnard.
For students, applying to college is an opportunity, perhaps for the first time in their lives, to take an honest inventory of their budding interests and abilities, and present them through their admission application.
"Students should not try to project an image of someone they are not," Barnard writes. "Anticipating what a college wants you to be and trying to conform to that expectation is not the road to a good match."
For colleges, authenticity means being genuine and forthcoming about "what their school offers, what they do not, and how their institution is distinct from other schools," says Barnard.
Bates uses a variety of approaches to convey its authentic self, from inviting current students to be front and center in the admission process to curating a photojournalism-flavored Instagram page and producing an award-winning "Ask the (College) Experts" video series that features Admission experts offering advice to anyone going through the application process, whether applying to Bates or elsewhere.
But how can a prospective student know if their application presents their true self?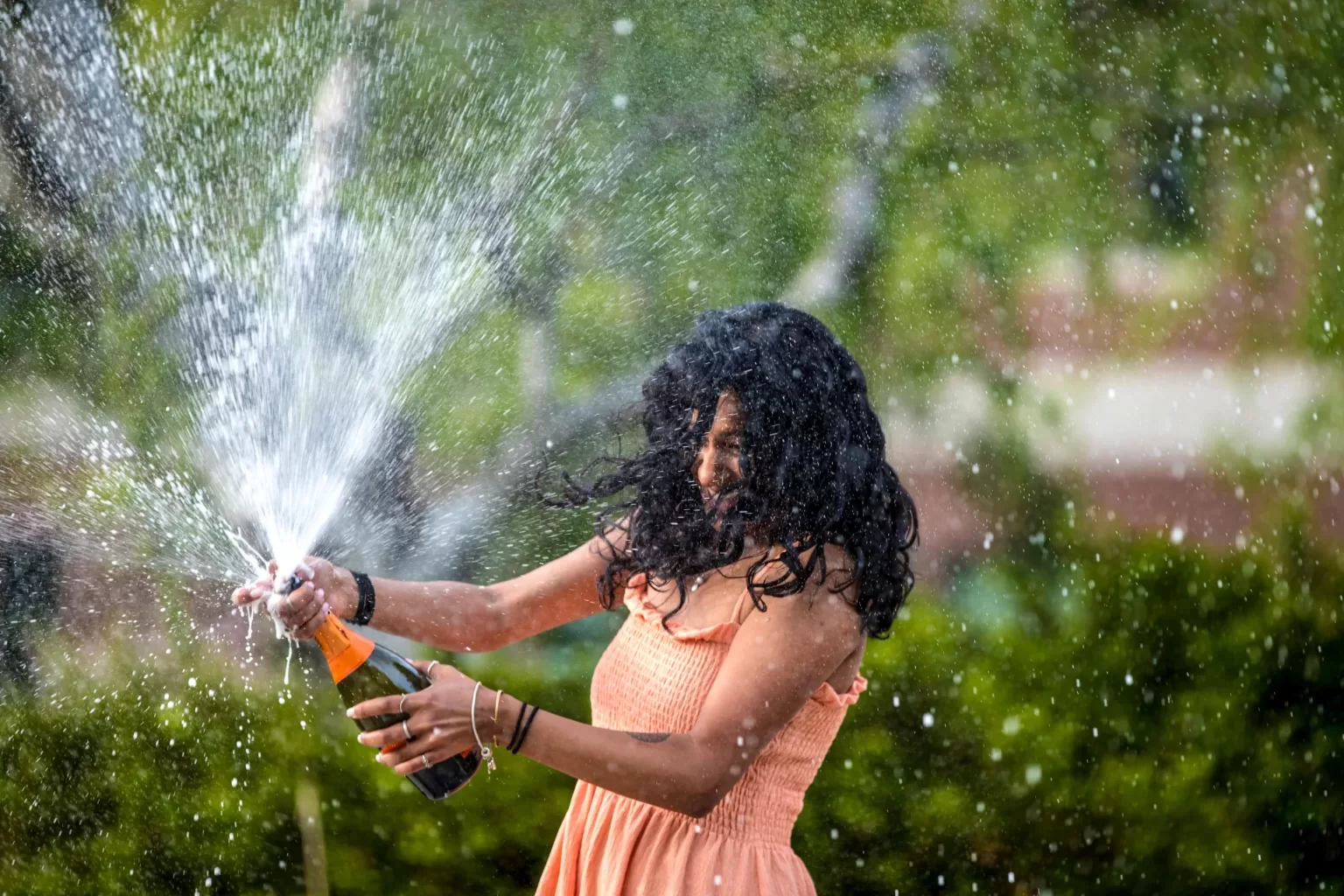 In speaking with Forbes, Weisenburger suggests something simple: A student should read their application out loud, and let their voice be a guide. If it "sounds like you," she says, "then what you're sharing and presenting is authentic."
But, "if you question some elements of your application or trip up on phrases while reading it aloud, then chances are you've strayed a bit from your authentic self," she explains. "You can fix that by going back and reworking certain portions of your application to feel confident that all is coming from your voice."
At Bates, authenticity is a value that permeates the college experience, especially the ethos of the college's Center for Purposeful Work.
Purposeful Work helps students, throughout their four years, intentionally explore what truly interests them, helping to align what brings them satisfaction, meaning, and purpose with the work they wish to do in the world — in other words, to be their authentic selves.