Information for Counselors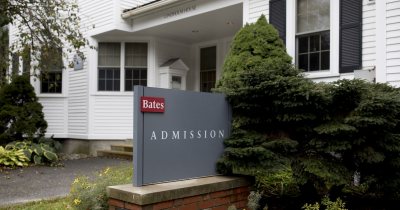 Bates College is a rigorous liberal arts and sciences college in the heart of Maine. We've had extraordinary success in sports, seen fantastic achievements from our faculty, and have welcomed one of the academically prepared and most diverse incoming class we've ever had.
The Bates Admission team prides ourselves in practicing holistic review of our applicants, and to that end, we've been test optional for nearly four decades. With a commitment to opportunity and excellence, we meet 100 percent of our students' calculated financial need and ensure that every student has the opportunity for a funded internship that's right for them. We look forward to learning more about your students.
Counselor Events
American Talent Initiative
The American Talent Initiative is a growing alliance of top colleges and universities committed to increasing access and opportunity for students of all economic backgrounds. Join ATI members and admission representatives from Bates College, Claremont McKenna College, Lehigh University, and the University of Chicago for a casual virtual conversation on Thursday, May 19, at 2:00pm ET.
Colby, Bates, and Bowdoin (CBB) Counselor Tour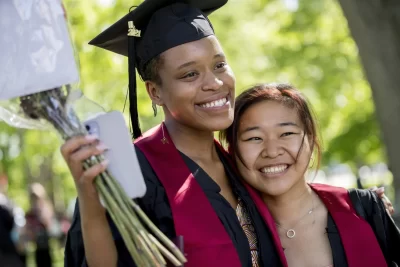 The Colby Bates Bowdoin (CBB) Counselor Tour affords school and community-based organization counselors the opportunity to explore our institutions, connect with our communities, and experience Maine in early September.
The 2022 CBB Counselor Tour will be held from Sunday, September 11, through Tuesday, September 13. The application for the 2022 CBB Tour can be found on the Bowdoin website. For more information about the program and applying, please contact Joe Spir Rechani (jspir@bates.edu).
Ask the (College) Experts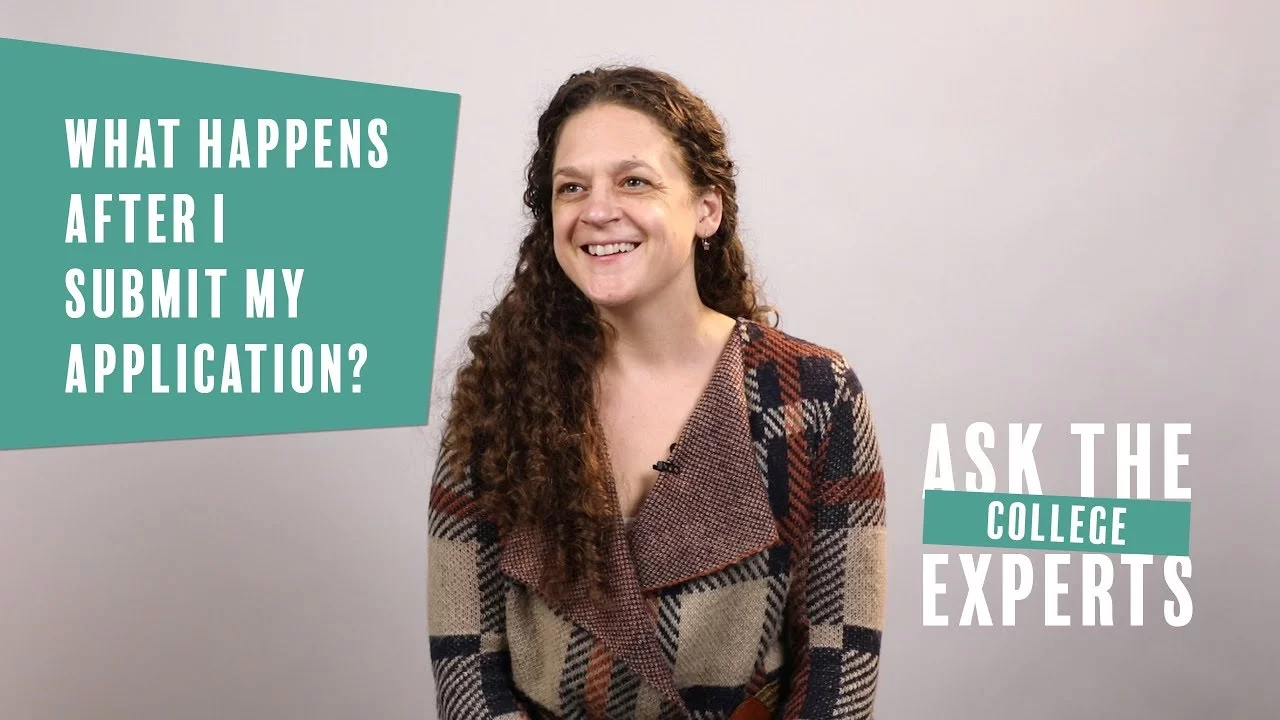 We asked you about the commonly asked questions from your students and families. Your helpful insights, coupled with feedback from our programming led us to create of a series of (very) short videos affectionately called "Ask the (College) Experts".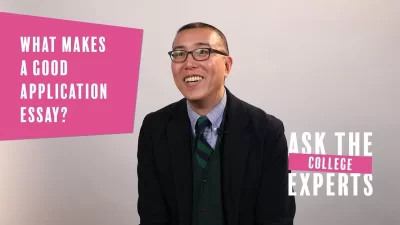 These videos are not meant to provide all of the answers, and they are not meant to focus solely on Bates. Rather, it is our hope that these small bites of information will be a helpful starting point for you, your students, and your families as the college search process is navigated.
More videos are in the works, and will be released on our YouTube page. For now, we hope you enjoy our answers to some commonly asked questions and share them liberally!
Prologue to Bates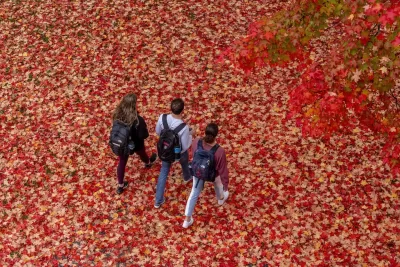 Prologue to Bates will be offered in two sessions:
Virtual Session I: September 20-21, 2022
On-Campus Session II: October 9-11, 2022
All seniors who attend high school in the United States and territories are welcomed to apply, especially students who are first-generation-to-college*, low-income, and historically excluded from higher education. Please see our Prologue to Bates page for more information on application requirements, deadlines, session programming, and Frequently Asked Questions.
*Bates College defines a first-generation college student as an individual whose parents/guardians did not complete a Bachelor's degree; or if the individual resides with and receives support from only one parent/guardian, that parent/guardian did not complete a Bachelor's degree.
Foundation Grants
In 2022, Bates was named a top producer of Fulbright Student awards among U.S. liberal arts colleges for the 11th straight year. The Fulbright Fellowship is the U.S. government's flagship international educational exchange program. Bates has seen a sharp rise in the number of Fulbright Student grants awarded, from six in 2013 to the record-setting 24 in 2020.
Post-graduate Plans
Six months after graduation, 92% of students in the Class of 2020 had secured employment, graduate school admission, a fellowship, or an internship. Our Center for Purposeful Work knows that enabling students to lead lives of meaningful work is at the heart of a liberal arts mission.
Bates at a Glance
| | |
| --- | --- |
| 20 | average class size |
| 10:1 | student to faculty ratio |
| 90 | community-engaged internships, research projects, or independent studies take place each year |
| $47K | average financial aid package for last year's admitted class |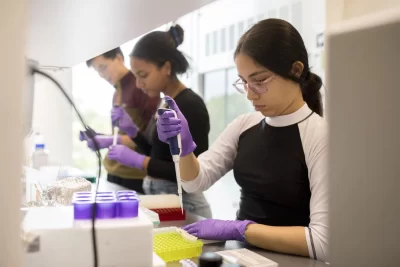 Counselor Resources
We look forward to supporting you and your students. Click through the resources below or connect with us today.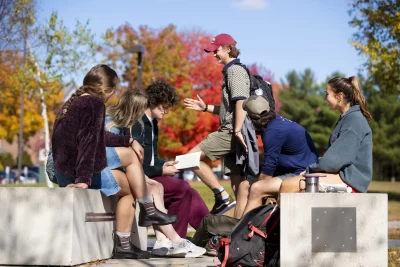 What's the difference between Early and Regular Decision? When are student transcripts due? Read about our application plans and timeline here.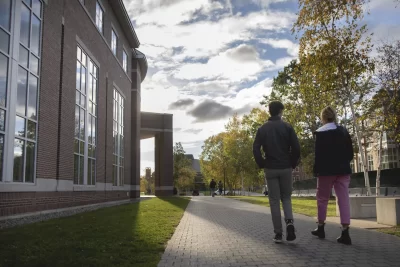 Use the MyIntuition Financial Aid calculator and read about our financial aid initiatives.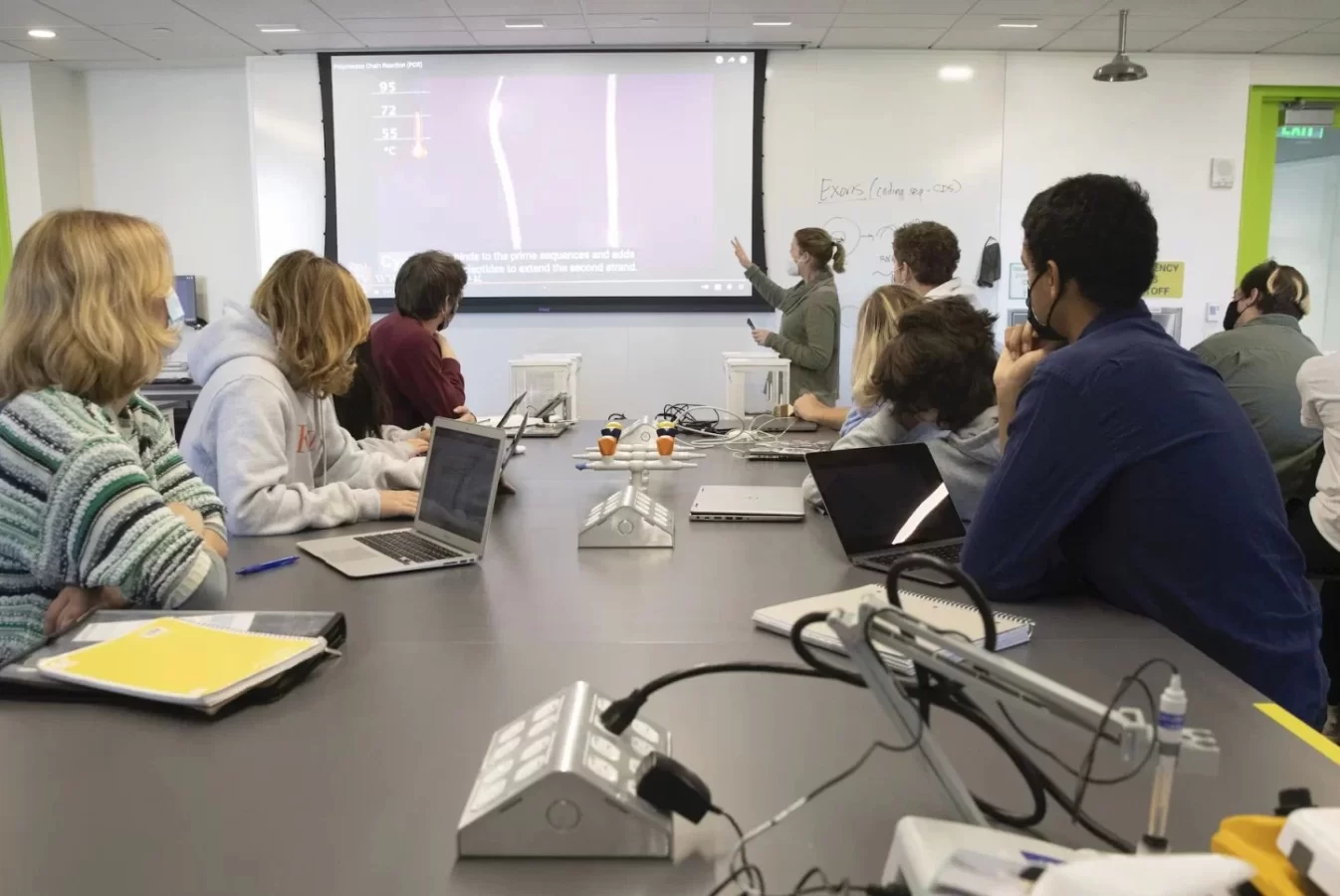 The College Catalog is our comprehensive guide to Bates academic program.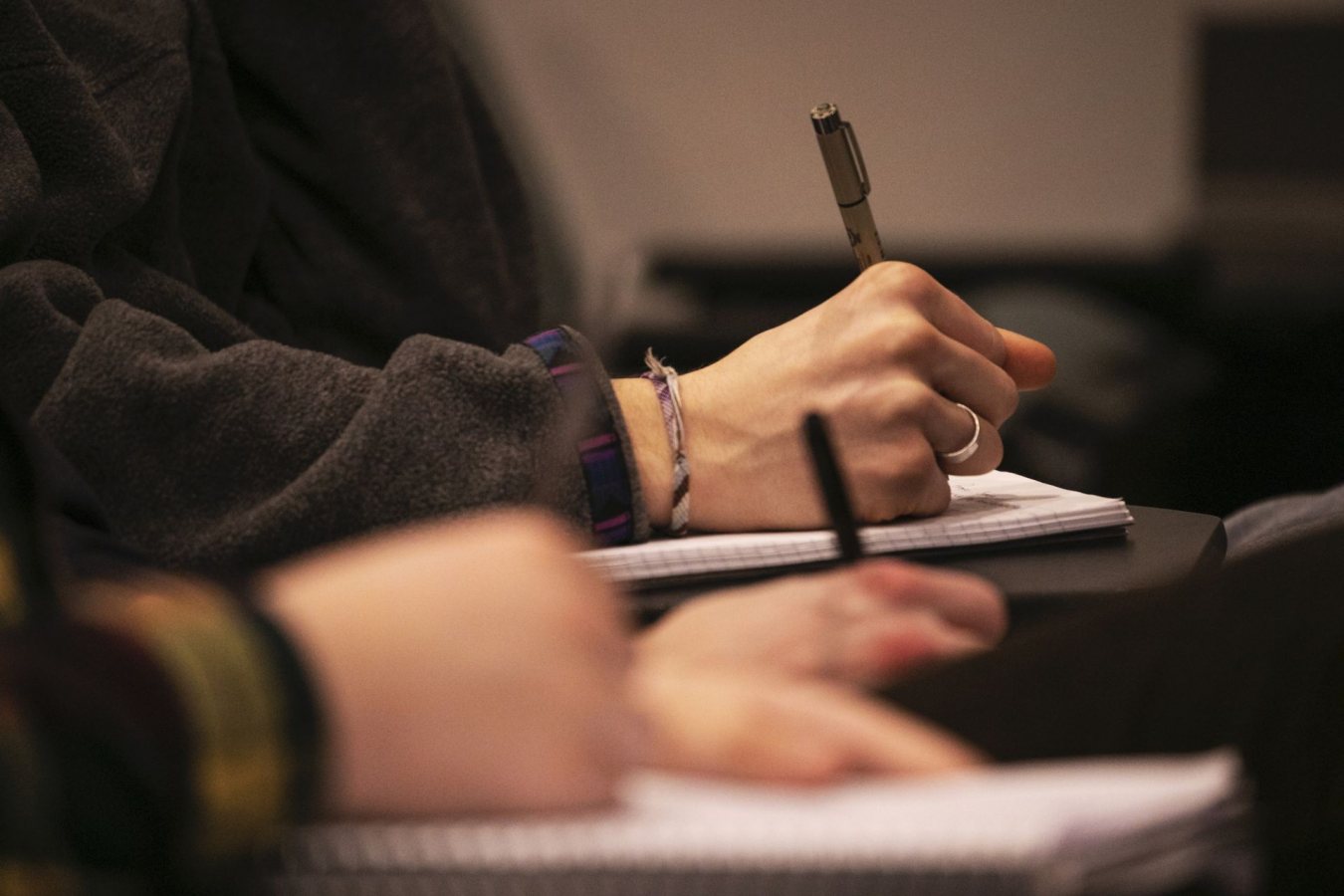 Answers to your frequently asked questions regarding visiting campus, application materials, and more.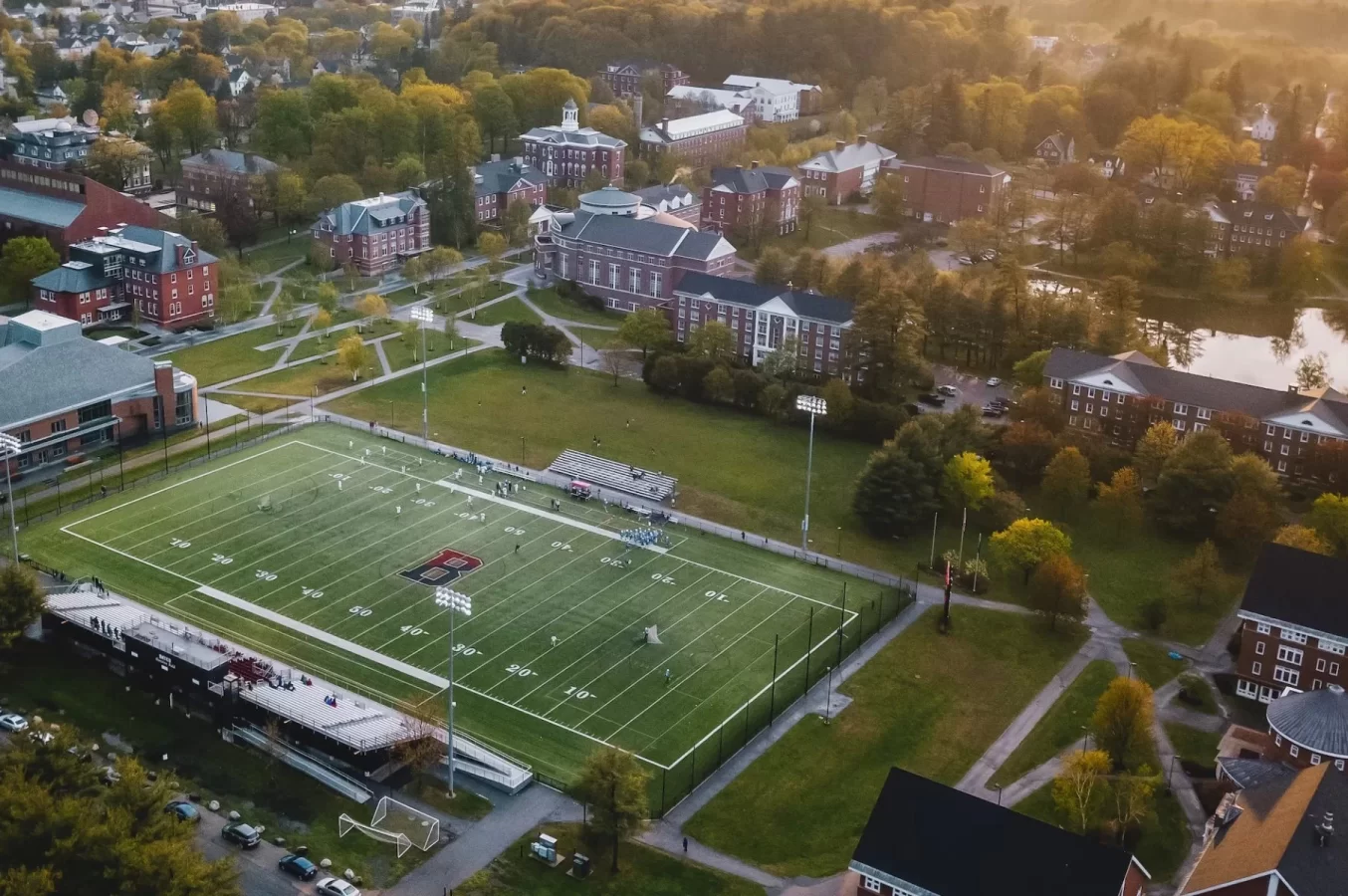 Life is full of pre-established lanes and rules. But there's a lot of freedom at Bates. We believe the best way to approach college is to find what makes you tick, and then build the coming years around it.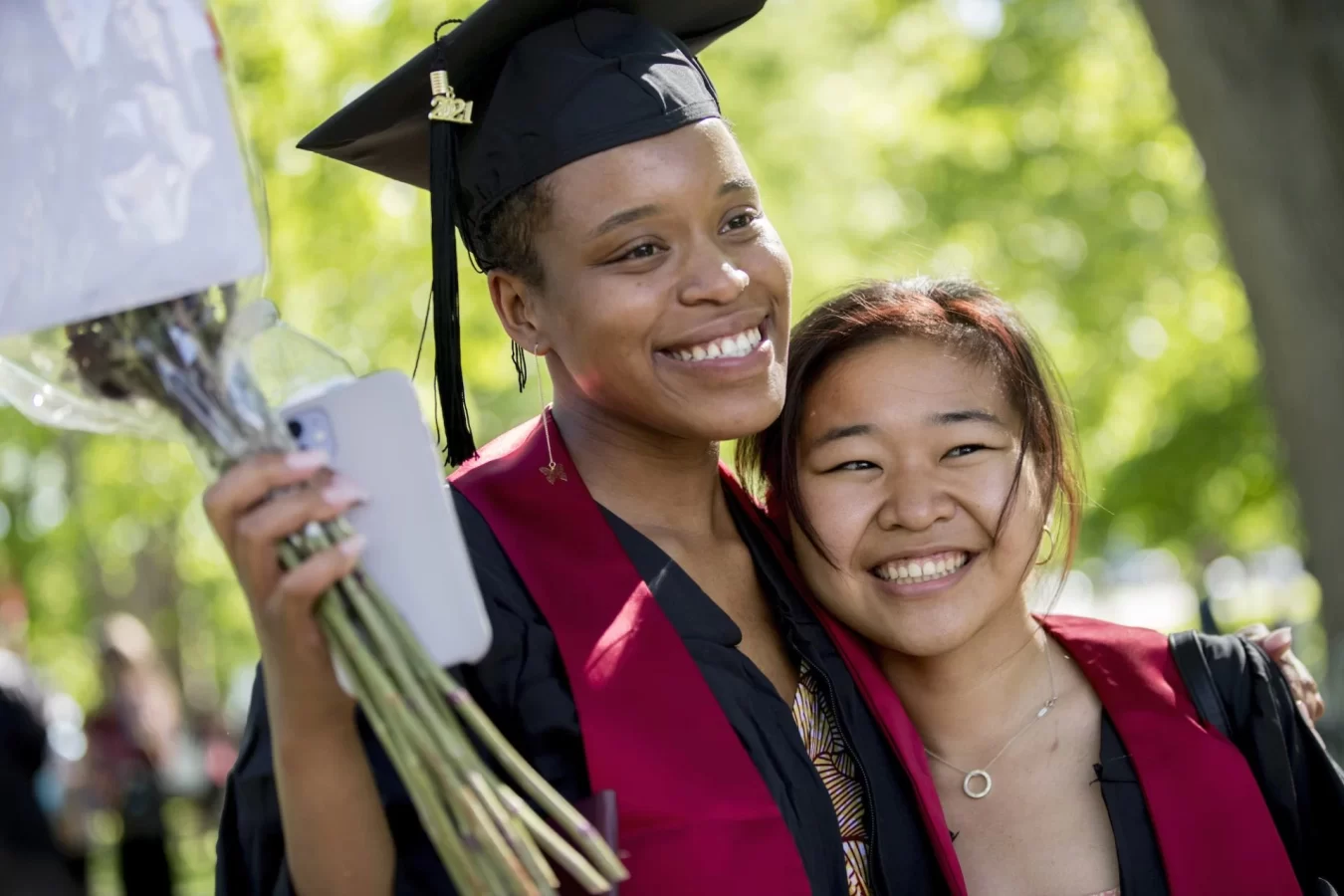 At Bates, enabling students to lead lives of meaningful work is at the heart of our liberal arts mission.