Career Development
After four years of exploration, discovery, and practical experience, Bates graduates students who have a strong sense of who they are, where they want to go, and what they want to be.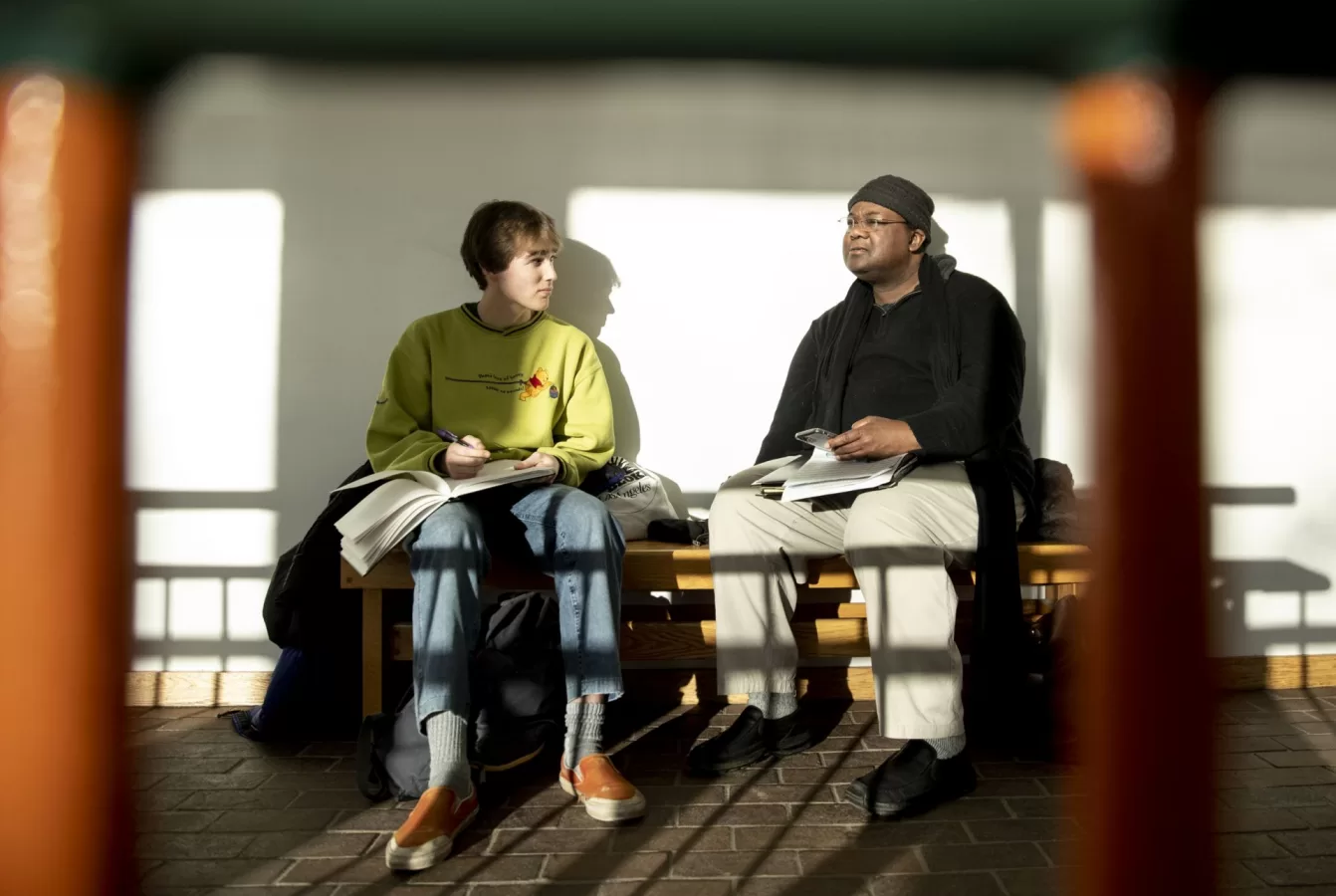 Purposeful Work
The Purposeful Work Initiative is a uniquely Bates take on preparing students for life after college. Through a comprehensive and college-wide, four-year program, we encourage exploration, respect individuality, and build connections, graduating students who are ready to lead lives filled with meaningful work.
Learn why Purposeful Work works
Graduate School
With a graduate-level thesis under their belts, and a clear sense of why they're applying, Bates graduates boast extraordinarily high acceptance rates to top graduate programs.
Research graduate school support
Job Shadows & Internships
With multiple avenues of obtaining an internship or job shadowing opportunity, thousands of alumni committed to supporting fellow Bobcats, and ample funding, internship possibilities are limitless, and accessible to everyone at Bates.
Explore career-related opportunities
Alumni Outcomes
Learn more about what our most recent graduates and other alumni are doing post-Bates.
---