The Schuler Access Initiative
The Initiative
Beginning in 2021, Bates partnered with the Schuler Education Foundation to make a significant new investment in financial aid for Pell Grant recipients and other low-income students. A challenge grant of $50 million to Bates College from the Schuler Access Initiative, matched dollar for dollar by Bates donors, will fuel an unprecedented $100 million expansion of financial aid to enroll students from the lowest-income families.
Bates is one of four leading liberal arts colleges and one university selected by the Schuler Education Foundation to launch the new initiative. Over time, the initiative will generate up to $1 billion in financial aid, supporting students who are Pell-eligible, low income, or undocumented to attend highly selective liberal arts colleges.
Bates will focus on increasing enrollment of Pell-eligible financial aid recipients during the ten-year grant period.
The Federal Pell Grant Program
The Federal Pell program was established in 1965 under the Federal Higher Education Act. Since then, it has served as a centerpiece of financial assistance for low- and moderate-income families, making it possible for millions of students to attain a college education. Eligibility for the Federal Pell Grant is calculated from information provided in the Free Application for Federal Student Aid (FAFSA), and funds are awarded to undergraduate students with exceptional financial need. Recipients generally have a family income of less than $60,000, and the maximum grant is $6,495 per year.
Our Pell Grant Recipients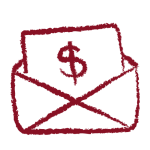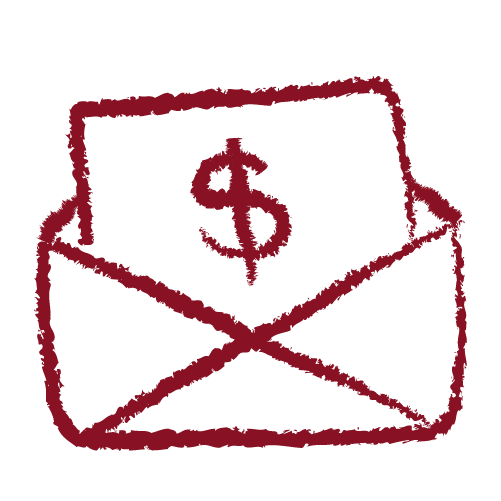 Financial Aid
Bates meets 100% of our students' demonstrated financial need. We provide over $40 million in grant aid to our students every year. 45% of our students receive financial aid, and the average need-based grant for enrolling students in the Class of 2026 was $54,504.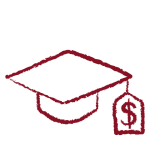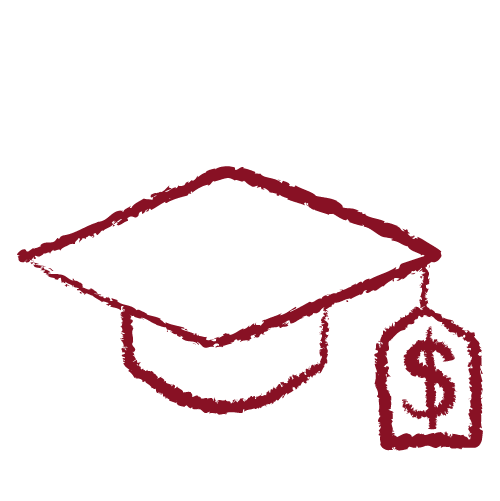 Outcomes
On average, 93% of Bates Pell-eligible students graduate within four years. The average federal student loan debt for Bates students who graduated in 2022 was $13,531 — less than half the national average. In addition, 99% of the Class of 2021 were settled within six months of graduation (i.e. employment, graduate school, fellowships).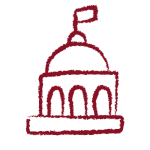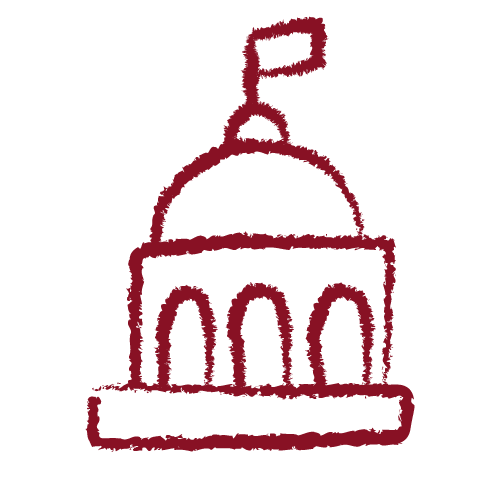 Student Support
Bates students benefit from numerous academic and personal support systems, including cohort programs for first-generation-to-college students and students underrepresented in the STEM fields. All entering students are assigned a faculty advisor, Residence Life support staff, and a Student Affairs advisor.
"Bates was founded by people who believed in the power of education to develop the full potential of every human being. This investment from the Schuler Education Foundation, combined with the generosity of Bates donors, provides us with the means to renew this founding vision in a real and tangible way."

— A. Clayton Spencer, College President
If you would like to speak to an Office of Admission representative regarding the Schuler Access Initiative, please admission@bates.edu.