Admission Archives
Wednesday
October 14, 2020 10:11 am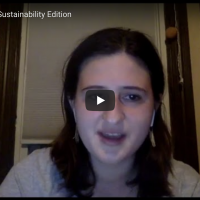 Stewardship of the wider world is woven into the Bates experience. Hear from community members about how Bates continues to lead conversation and action about sustainability in higher education. We'll also touch on how we've reached our goal of being one of only seven colleges in the country to go Carbon Neutral!
Wednesday
October 14, 2020 9:43 am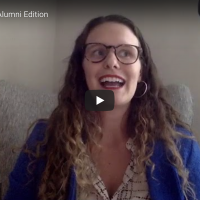 Get to know the Bates community through the lens of three alumni of the college.