Dr. Nirav Shah, leader of the COVID-19 public health response in Maine, to deliver 2022 Bates Commencement Address, joined by honorands Michael Bonney '80, Nikki Giovanni, and the Rev. Becca Stevens
Dr. Nirav D. Shah, who emerged as a trusted and valued source of public health guidance, wisdom, and compassion during the COVID-19 crisis as director of the Maine Center for Disease Control and Prevention, will deliver the Bates College Commencement address on Sunday, May 29.
Shah, who will receive an honorary Doctor of Science degree, will be joined by three fellow honorary degree recipients.
Michael Bonney '80, a nationally recognized biotech CEO and transformational Bates trustee leader and philanthropist whose family made possible the Bonney Science Center, will receive a Doctor of Humane Letters degree.
Nikki Giovanni, a widely acclaimed poet, teacher, and voice of the Black experience for more than 50 years, will receive a Doctor of Letters degree.

The Rev. Becca Stevens, an author and social entrepreneur whose Thistle Farms organization offers a healing framework for those who have experienced trafficking, prostitution, and addiction, will receive a Doctor of Humane Letters degree.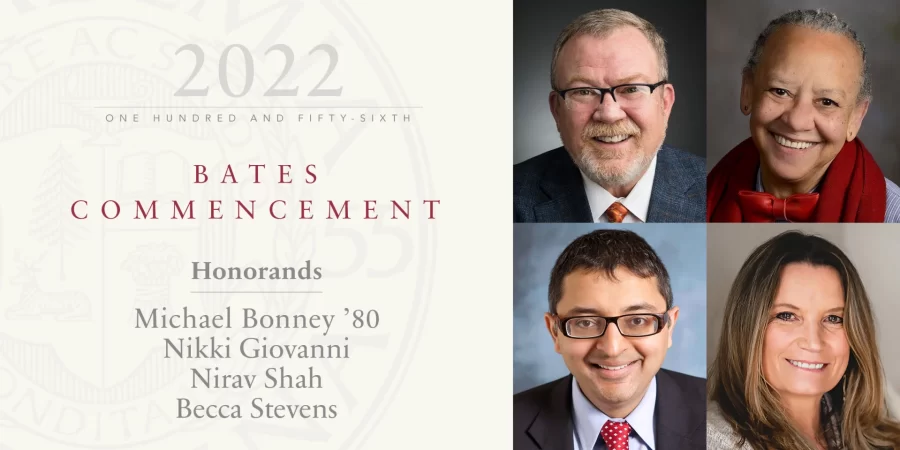 "We are proud and honored to welcome these inspiring individuals to Bates and to recognize their distinctive contributions with honorary degrees," said President Clayton Spencer. "Together they represent for our graduating seniors the power and fulfillment that come from hard work, generosity of spirit, and a determination to make a difference for others."
After disruptions to the Commencement ceremony during the past two pandemic years, this year's Commencement returns to its traditional format of a fully in-person ceremony starting at 10 a.m. and held outside, rain or shine, on the college's Historic Quad.
Michael Bonney '80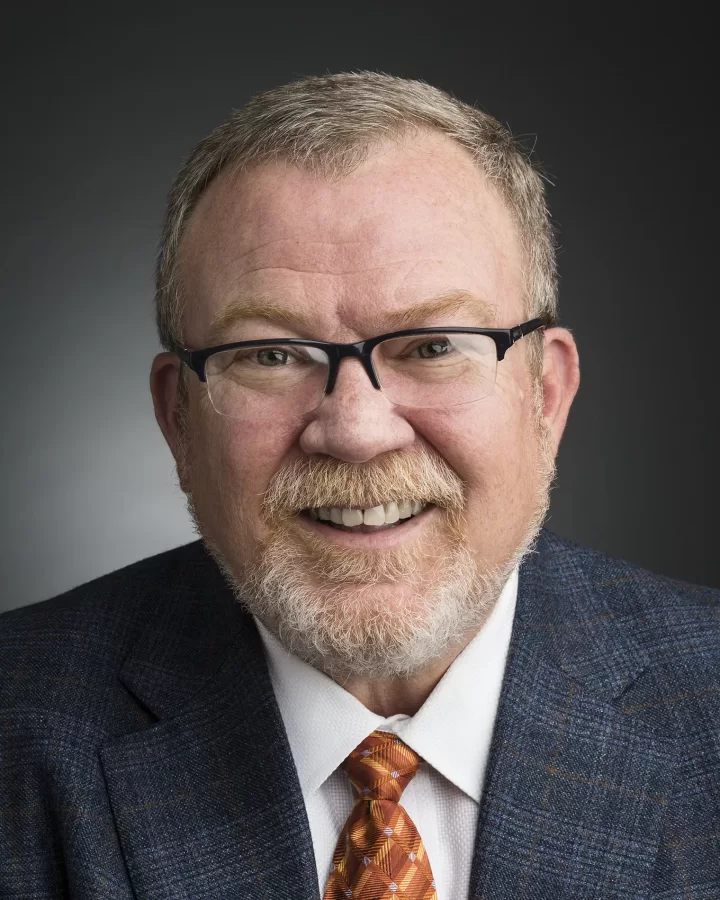 Mike Bonney is one of the country's preeminent biotechnology leaders and, within the Bates community, is celebrated for leading the Bates Board of Trustees from 2010 to 2019 and for his family's exceptional philanthropic support. As CEO and director of Cubist Pharmaceuticals from 2003 to 2014, Bonney led the firm to become the world's leading antibiotic company, including the most successful-ever U.S. launch of an intravenous antibiotic, Cubicin, to fight methicillin-resistant infections. While at Cubist, he was named among the six best U.S. corporate leaders by MarketWatch and was a finalist in the life science segment of Ernst & Young's Entrepreneur of the Year program. In 2009, Cubist was named the No. 1 publicly traded Massachusetts company by The Boston Globe. Bonney's advocacy for STEM workforce development earned him a Champion for Biotechnology Education Award from the MassBioEd Foundation.
In 2016, he was an advisor to the major report "Tackling Drug-Resistant Infections Globally," commissioned by the United Kingdom, addressing the market failure to support new antibacterial development. Today, Bonney is executive chair of Alnylam Pharmaceuticals, the world's leading gene-silencing company, vice chair of the Gulf of Maine Research Institute, and a trustee of the global environmental nonprofit Rare. In 2019, Bonney retired after 17 years as a Bates trustee, including nine as chair. A co-chair of the Bates Campaign, he is the third generation of his family to attend Bates. He and his wife, Alison Grott Bonney '80, are parents of three Bates alumni. A gift from the couple's family foundation funded the newly opened Bonney Science Center.
Nikki Giovanni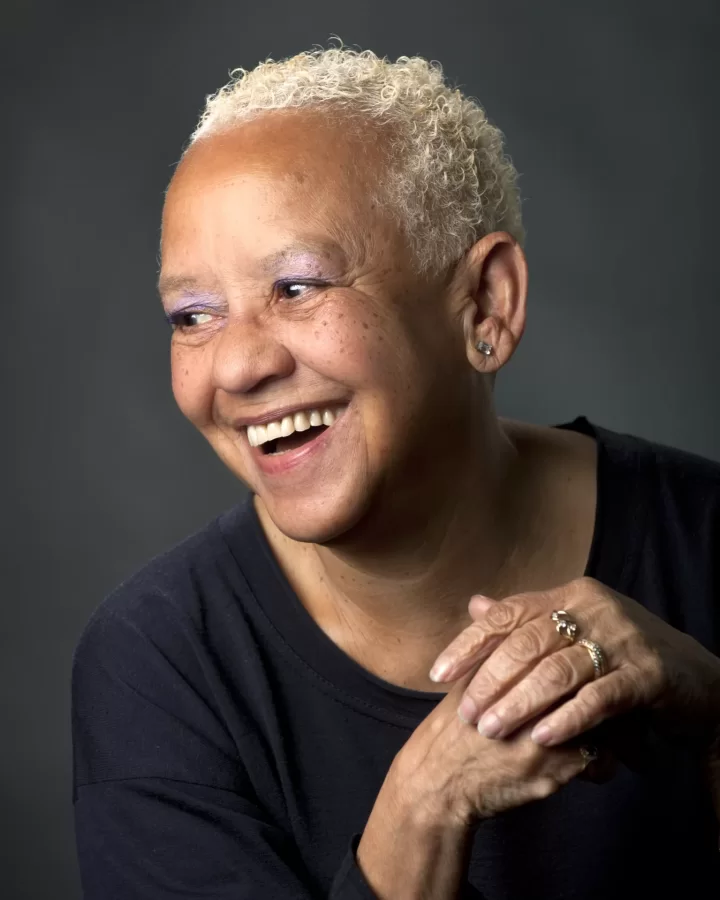 One of the best known and most widely honored American poets of the last half century, Nikki Giovanni has given us new vocabularies for talking about race, gender, politics, and love. A leading figure in the Black Arts Movement of the 1960s and 1970s, Giovanni self-published her first book, Black Feeling Black Talk, in 1968, when she was 25 years old. Just 19 pages and stapled together, it still sold 2,000 copies in a few months. In 1970, William Morrow & Co. published it and a second work, Black Judgement, in a single volume, introducing Giovanni to a wider audience that soon recognized and admired her as the "Poet of the Black Revolution" and the "Princess of Black Poetry." As a single mother in the 1970s, Giovanni added children's books to her repertoire.
Giovanni has authored more than 40 volumes of poetry, essays, and conversations, including her latest poetry collection, 2020's Make Me Rain. The recipient of more than two dozen honorary degrees, she has won seven Image Awards from the NAACP, the first Rosa Parks Woman of Courage Award, and the Langston Hughes Medal for Poetry. Her many fans include a biologist who named a species of bat after her, the leaf-nosed Micronycteris giovanniae. A 1967 magna cum laude graduate from Fisk University and member of Phi Beta Kappa, she has been a University Distinguished Professor at Virginia Tech since 1999. In 2020, she delivered the opening lecture for the Bates College Museum of Art exhibition Let's Celebrate Ashley Bryan!
Dr. Nirav D. Shah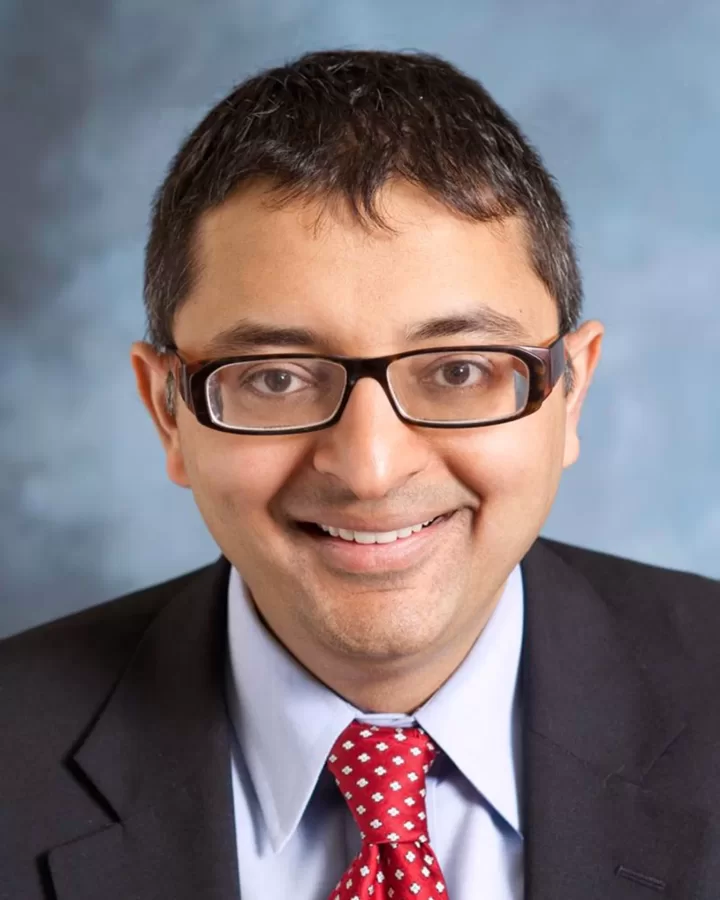 As director of the Maine Center for Disease Control and Prevention, Dr. Nirav Shah provided expert guidance, information, and leadership as COVID-19 barreled into the state in 2020. Whether leading daily media briefings, joining public radio call-in shows, convening Zoom discussions with community leaders, or through his own deft and often witty forays into social media, Shah communicated the public-health information that Mainers most needed to know as the pandemic forced rapid shifts in public policy.
Shah studied economics at Oxford University and, as a Luce Scholar, worked as an economist with Cambodia's Ministry of Health, helping to ferret out graft in the healthcare system. He then went on to earn law and medical degrees from the University of Chicago and worked as an attorney with law firm Sidley Austin, focusing on healthcare and life sciences. In 2015, he was appointed director of the Illinois Department of Public Health and, in 2019, appointed director of the Maine CDC. After arriving in Maine, one of Shah's first public actions was to team with healthcare agencies to provide support for more than 200 asylum seekers in Portland. Shah's clarity and resolve during the pandemic inspired the "Fans of Dr. Nirav Shah" group on Facebook with the motto "Keep Calm and Listen to Dr. Shah," which now has more than 30,000 members.
The Rev. Becca Stevens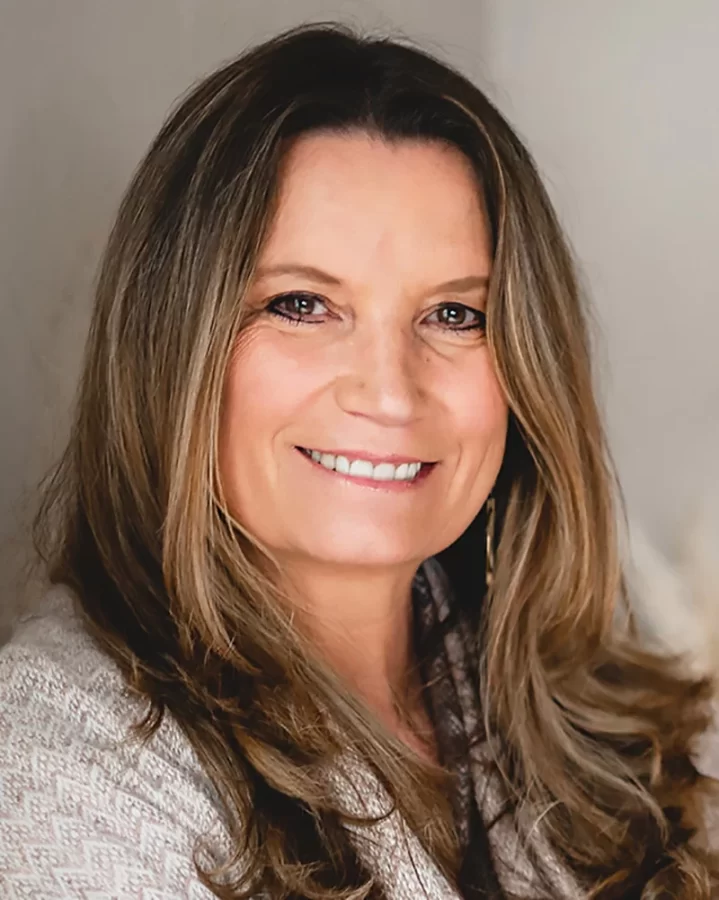 An author, Episcopal priest, and social entrepreneur, Becca Stevens is founder and president of Thistle Farms, a national model for women's recovery that provides sanctuary for survivors of trafficking, prostitution, and addiction. Founded in 1997 in Nashville, Tenn., and powered by Stevens' philosophy that love is the world's most powerful force for healing, Thistle Farms works in three realms: a residential program offering healing and employment; a survivor-led, housing-first national network that comprises 92 sister organizations, the largest of its kind in the U.S.; and Thistle Farms Global Shared Trade, supporting 1,400 artisan survivors in 20 countries. Stevens is also co-founder and board chair of the Center for Contemplative Justice, an incubator and springboard for people launching ministries. She has also developed schools and social justice initiatives in Ecuador, Mexico, and Greece.
Featured in numerous media outlets, including The New York Times and PBS, Stevens has written 13 books about spirituality, advocacy, and healing from trauma, including Practically Divine in 2021. Her many honors include being named a Champion of Change by the White House in 2011, Humanitarian of the Year in 2014 by the Small Business Council of America, and a CNN Hero of the Year for 2016. She has a bachelor's degree from the University of the South and a master of divinity degree from Vanderbilt Divinity School; she was ordained in 1991. She is the Episcopal campus chaplain of St. Augustine's Chapel at Vanderbilt.