J. Drew Lanham to deliver 2023 Commencement address
J. Drew Lanham, Alumni Distinguished Professor of Wildlife Ecology at Clemson University, MacArthur Fellow, and author of The Home Place: Memoirs of a Colored Man's Love Affair with Nature, will deliver the Bates College Commencement address on Sunday, May 28.
Lanham, who will receive an honorary Doctor of Science degree, will be joined by three other honorary degree recipients.
Michael Lewis, the award-winning author of such books as The Big Short and Moneyball, whose meticulously crafted narratives help us understand the forces that are shaping our world, will receive a Doctor of Letters degree.

Julieanna Richardson, the founder and executive director of The HistoryMakers, the preeminent archive of African American oral histories, housed in the Library of Congress, will receive a Doctor of Humane Letters degree.

Shankar Vedantam, the acclaimed journalist and bestselling author renowned for exploring the inner workings of our minds and the ways we make decisions for his Hidden Brain podcast and radio series, will receive a Doctor of Letters degree.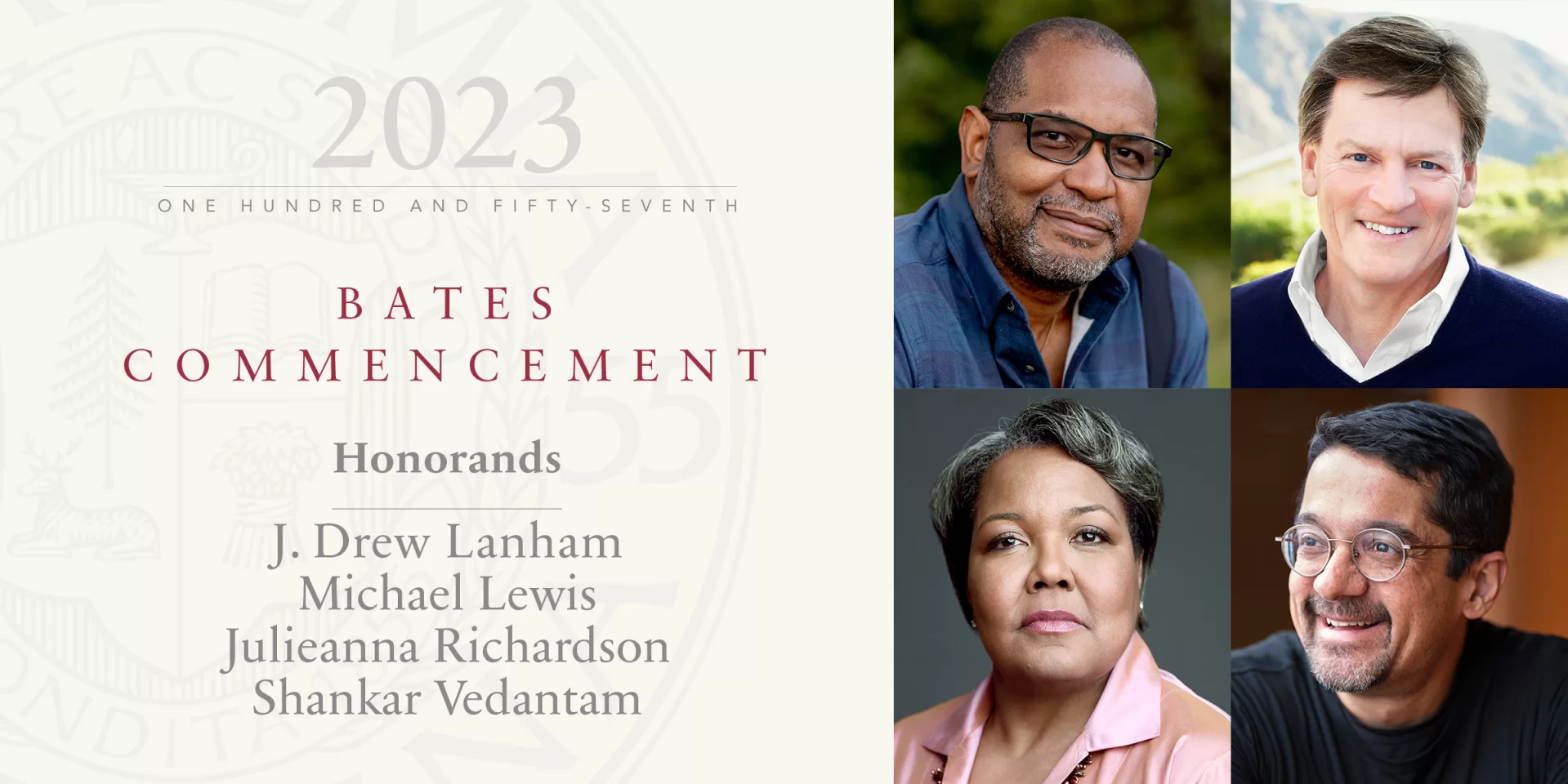 "This year's class of honorary degree recipients embody the very best of the liberal arts — bringing to their work deep curiosity, rigorous inquiry, and sincere dedication to forging connections and creating something that serves the wider world," said President Clayton Spencer. "We are so pleased to be able to share their stories with our graduates and their families at Commencement."
This year's Commencement ceremony begins at 10 a.m. and will be held outside, rain or shine, on the college's Historic Quad and available via livestream on the Bates College website and Bates College Facebook page.
J. Drew Lanham
J. Drew Lanham is an ornithologist, wildlife ecologist, professor, and writer whose work builds connections between people and place. He is an advocate for the natural world and for direct human experience of nature, and often addresses the barriers Black Americans can face when seeking to claim this experience and find joy in wild spaces. His essay "9 Rules for the Black Birdwatcher," published in Orion magazine in 2013, begins with: "​​Be prepared to be confused with the other black birder," adding, "yes, you will be called by his name at least half a dozen times by supposedly observant people who can distinguish gull molts in a blizzard."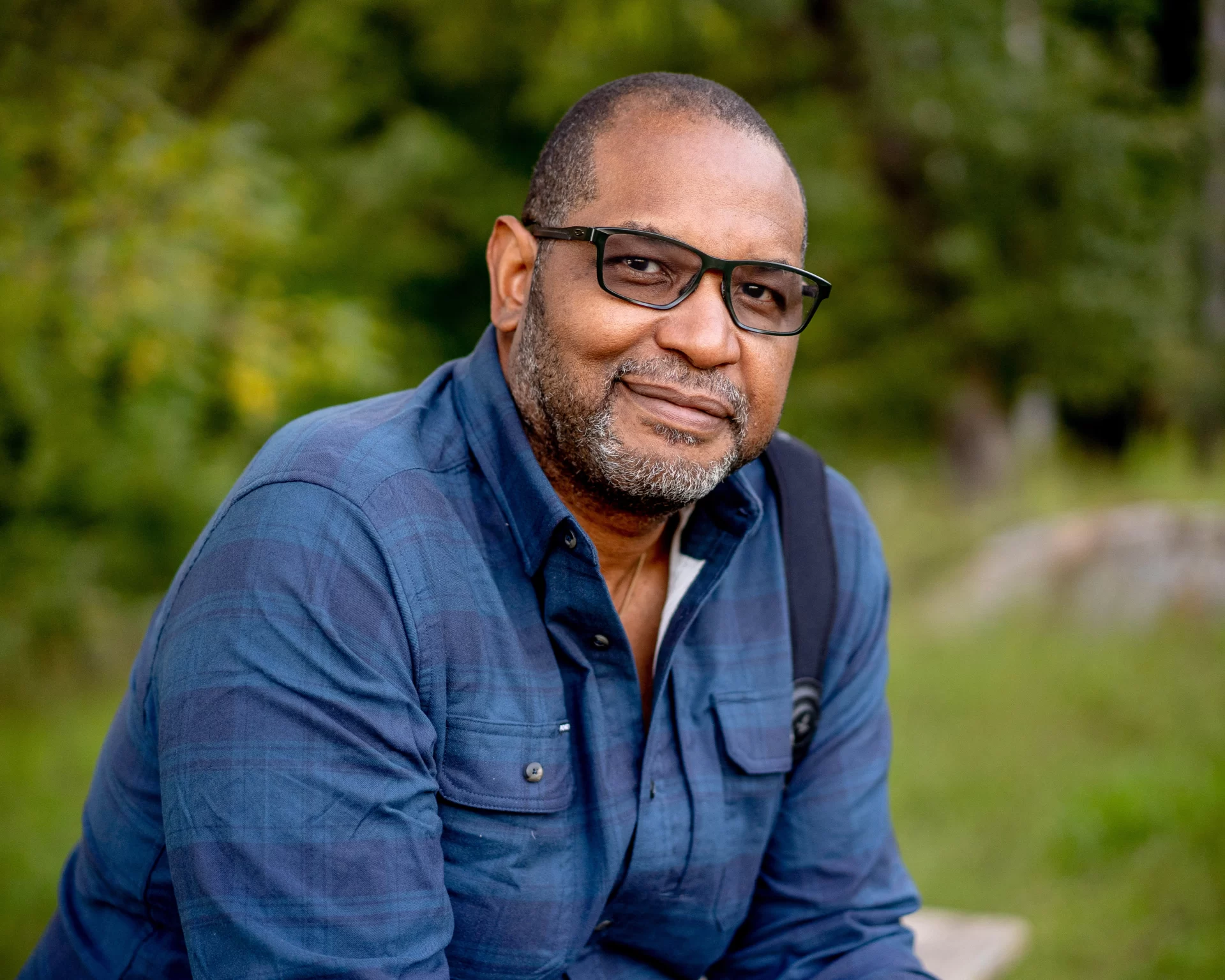 Raised in Edgefield County, South Carolina, Lanham received his undergraduate and master's degrees in zoology at Clemson University, then earned a doctorate in forest resources, also from Clemson. He holds an endowed chair as Alumni Distinguished Professor at Clemson and was named an Alumni Master Teacher in 2012. He serves on many conservation boards, including the American Birding Association, and is a member of the North American Association of Environmental Education. He was named a MacArthur Fellow in 2022 for "creating a new model of conservation that combines conservation science with personal, historical, and cultural narratives of nature." Lanham's 2016 memoir, The Home Place: Memoirs of a Colored Man's Love Affair with Nature, won the Southern Book Prize and the Reed Award from the Southern Environmental Law Center. Mixing prose with poetry, his first book was Sparrow Envy: Field Guide to Birds and Lesser Beasts, which began as a chapbook and was reissued in hardcover in 2021. Another book is forthcoming from Farrar, Straus and Giroux.
Michael Lewis
Writer Michael Lewis is a masterful storyteller and explainer. He has an uncommon talent for constructing narratives that are at once vividly specific and broadly compelling, from the inner workings of professional sports to the shortcomings of America's response to COVID-19. The author of many New York Times bestsellers, Lewis tells stories that reveal truths about ourselves and our society in the Information Age.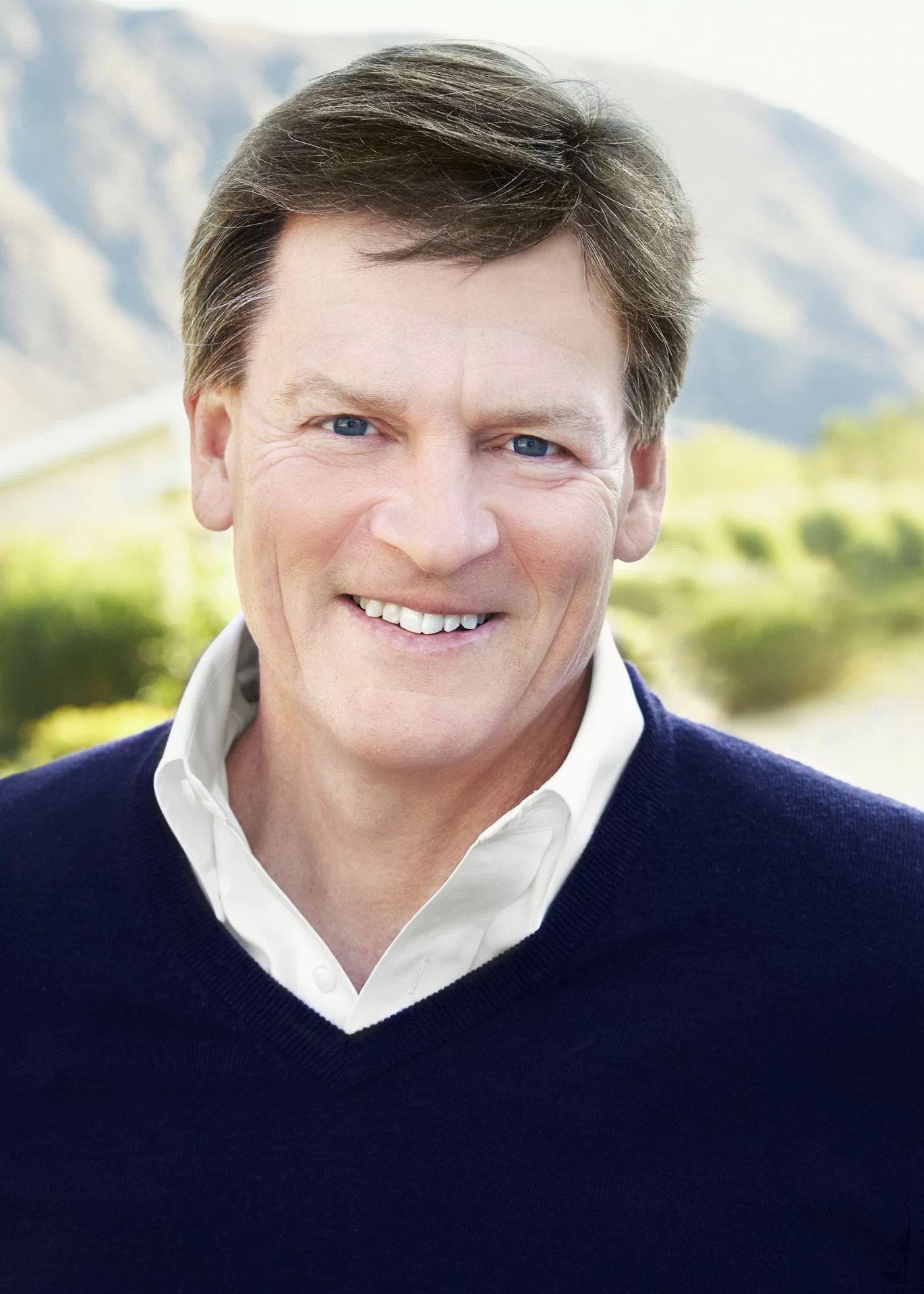 Moneyball (2003) chronicles the data-driven efforts of baseball's Oakland A's to build a winning team on a shoestring budget, sparking important conversations about the role of data in sports and other industries. The Blind Side (2007) explores issues of race, class, meritocracy, and social mobility by documenting the evolution of one position on a football team, the left tackle, and focusing on the experience of one player, Michael Oher. The Big Short (2010), which won a Los Angeles Times Book Prize, follows the stories of individuals to explain the intricacies of the subprime mortgage crisis of 2008. All three books were adapted into successful movies. Lewis has won multiple Gerald Loeb awards, considered business journalism's highest honor. His most recent book, The Premonition (2021), indicts the U.S. pandemic response, describing a "bureaucratic disease of under-reaction [that] runs deep in America's fragmented, underfunded health system." Authentic, character driven, and meticulously researched, his books transport a reader "through a winding road of anecdotes and eccentricities provided by the character or characters," writes the Los Angeles Review of Books, "all the while shearing and honing these stories for salience and readability."
Julieanna Richardson
In 2000, Julieanna Richardson interviewed Black radio executive Barry Mayo for the first interview for The HistoryMakers, which is now the nation's largest African American video oral history archive, an unprecedented collection of interviews, photos, and biographies telling the stories of more than 3,500 African Americans as well as the history of the U.S.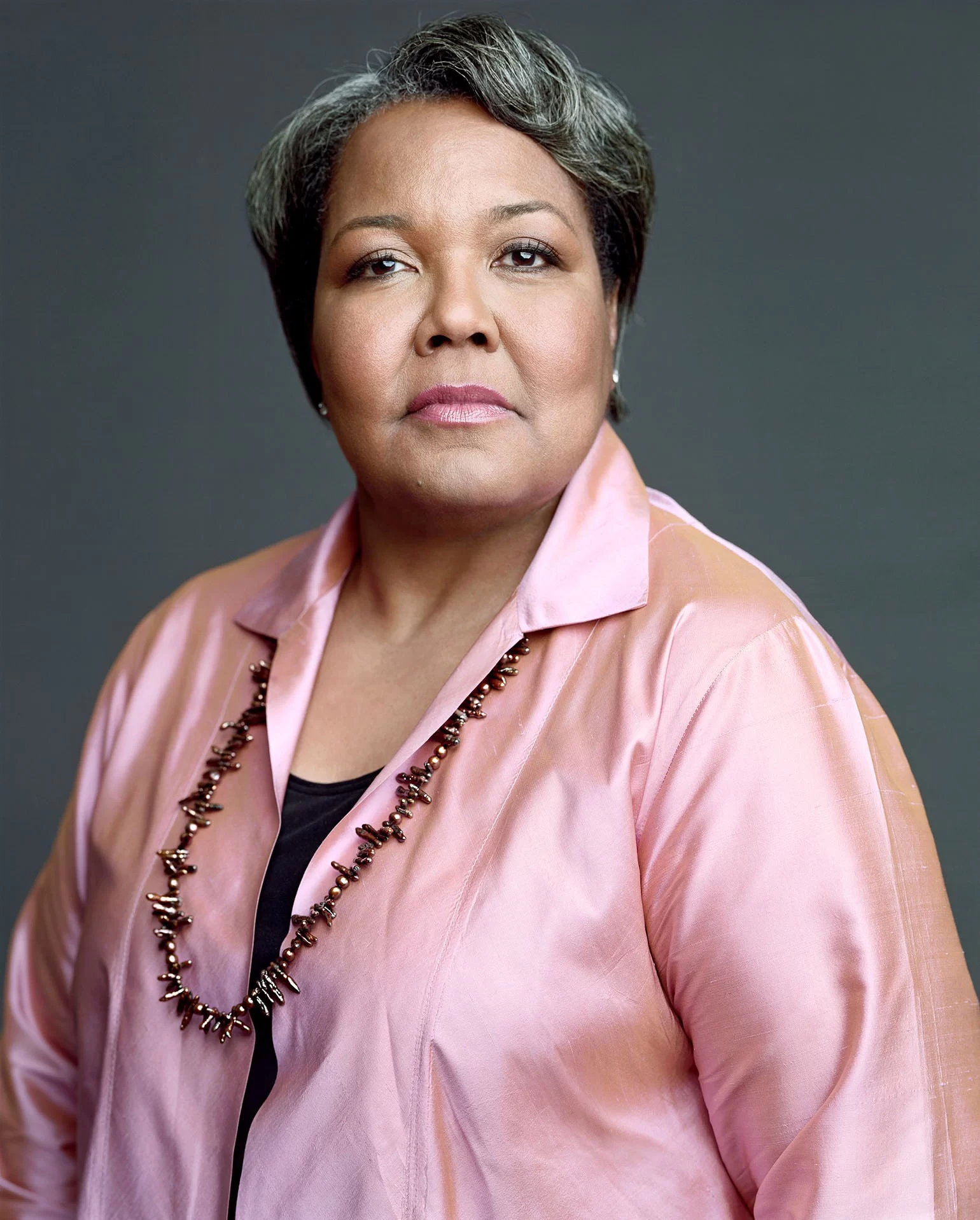 Richardson's interest in African American oral history was inspired by her liberal arts education at Brandeis University, where an independent research project on the Harlem Renaissance led her to the Schomburg Center for Research in Black Culture. She earned a J.D. degree from Harvard Law School before working as a corporate attorney for the firm Jenner & Block. She founded her own TV and video production company, started a regional home shopping channel, Shop Chicago, and served as C-SPAN's local production arm, before focusing on The HistoryMakers, now housed permanently at the Library of Congress and used for research and instruction by faculty and students at almost 200 colleges and universities. Richardson serves on the Honors Council of Lawyers for the Creative Arts and has received honorary doctorates from Howard University, Dominican University, and Brandeis; a Black Enterprise Magazine Legacy Award, its highest recognition of women's achievement, in 2014; and a Pioneer Award at the Heroes and Legends Awards in 2016. As the preeminent digital repository for the African American experience, The HistoryMakers, which includes numerous Bates alumni, honorands, and Martin Luther King Jr. Day speakers, is about "telling our story," said actor Danny Glover, "and about correcting American history before it's too late."
Shankar Vedantam
Shankar Vedantam is an acclaimed journalist and bestselling author renowned for his podcast, Hidden Brain, which receives more than three million downloads each week. Vedantam uses science and storytelling to explore human behavior and decision making, with particular emphasis on the ways in which our decisions are influenced by factors of which we are un-self-aware.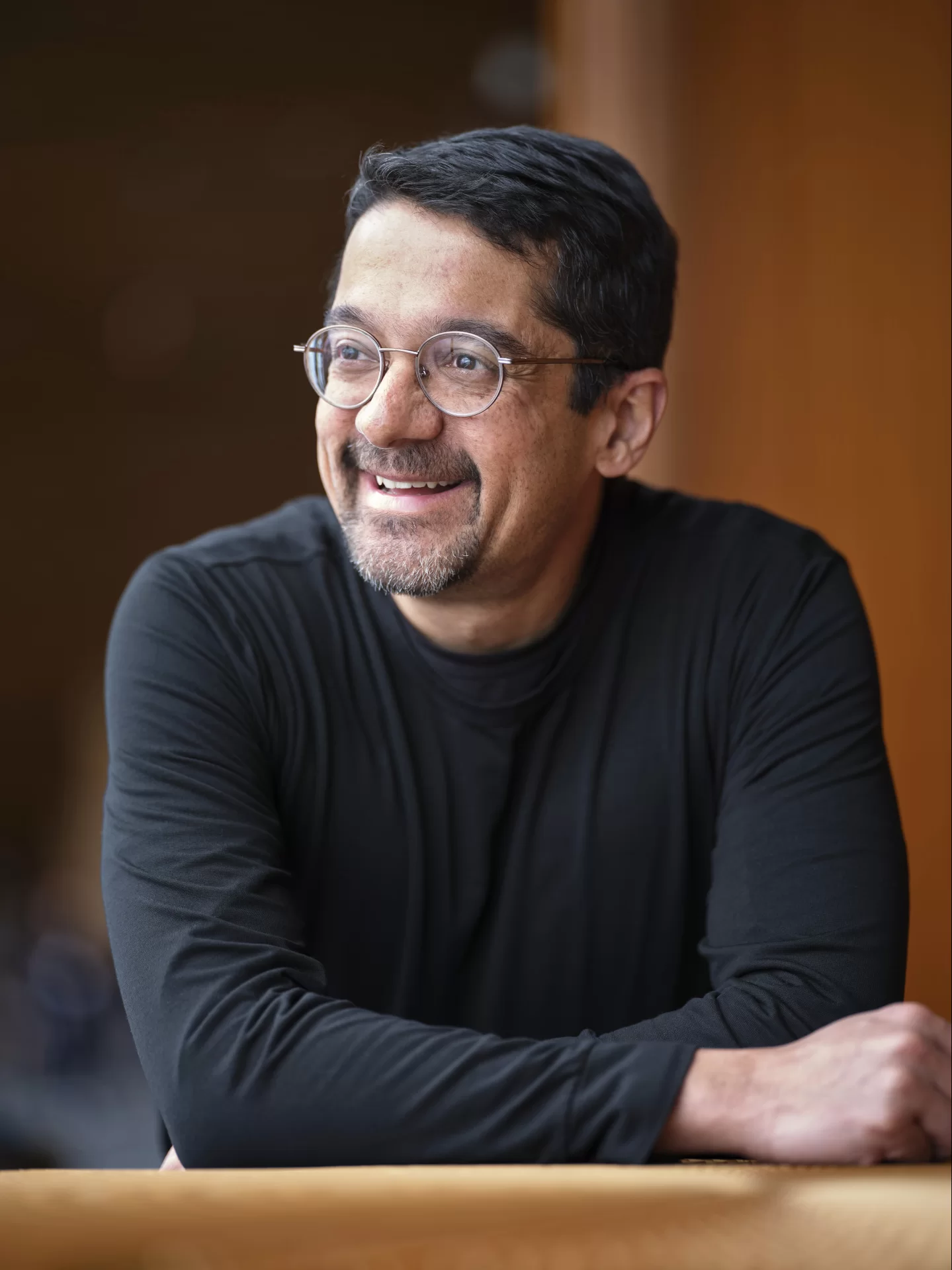 He founded Hidden Brain while working at NPR as a social science correspondent. He previously served as a national correspondent for The Washington Post, authoring the "Department of Human Behavior" column. His books include an eponymously named The Hidden Brain (2010), The Ghosts of Kashmir (2005), and, as co-author with Bill Mesler, Useful Delusions: The Power and Paradox of the Self-Deceiving Brain (2021). Vedantam, who has received an Edward R. Murrow Award for outstanding achievement in journalism, holds a master's degree in journalism from Stanford University and has been a fellow of the Nieman Foundation for Journalism at Harvard University. He has earned a World Health Organization Journalism Fellowship and a Rosalynn Carter Mental Health Journalism Fellowship, and has served on the advisory board of the Templeton–Cambridge Fellowships in Science & Religion and as a senior scholar at the Woodrow Wilson International Center for Scholars. Vedantam's 2022 TED Talk, "You Don't Actually Know What Your Future Self Wants," has more than 2.5 million views.