Dance in the Library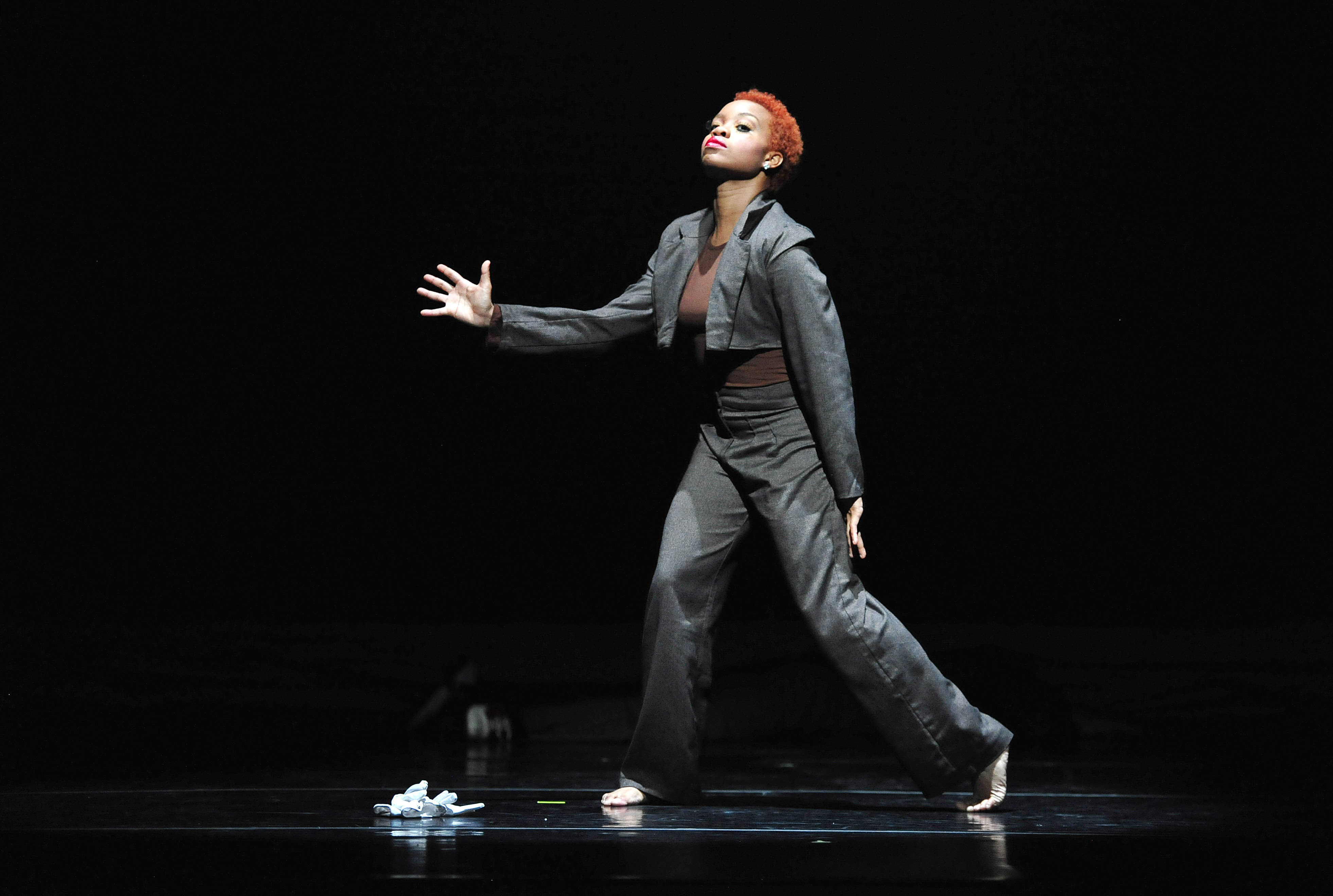 For more than 30 years the Bates Library has been here to support and document the Bates Dance Festival.
For tickets or more information about the 2014 Bates Dance Festival click here.
With a continuously growing collection of DVDs (and many rare and irreplaceable VHS tapes) the Audio/Video collection in Ladd Library strives to document dance from around the world. The collection is particularly strong in dance of the 20th and 21st centuries, and includes both dance made for camera as well as documentation of site specific and theatrical works and historical reconstructions of touchstones from the past.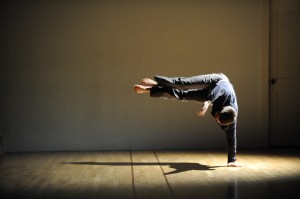 The Muskie Archives and Special Collections Library houses the extensive archives of the Bates Dance Festival. For a full description, click here. Many of the performances from past seasons of the Festival are represented in this collection, and may only be seen at the Archives. For assistance or to plan a visit, please contact the staff at: muskie@bates.edu or 207-786-6354.
In addition to the collection, there are high quality viewing facilities in Ladd Library. Rooms are available for individual and group viewing. Our latest addition is the Large Group Viewing Room (#6) which accommodates 15 viewers comfortably and features a large, hi-def screen, 5.1 sound, and an acoustically isolated space.
Whether you are here to dance, to learn, or to enjoy, the Bates College Libraries have something for you!
Photos of 2014 BDF performers courtesy of the Bates Dance Festival.