Food for Fines Program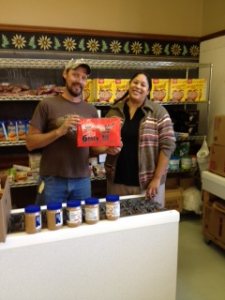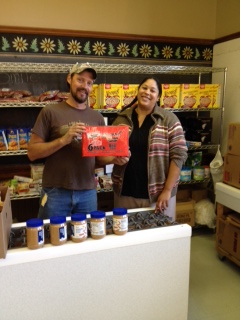 Ladd Library's Food for Fines Program provides you with an option to pay your overdue fines by donating non-perishable foods and supplies at the circulation desk. The donations are then brought to Sisters of Charity Food Pantry where they are distributed to local families in need. Yesterday, we dropped off 164 pounds of food! Thank-you to all contributors!
You don't have to have overdue charges to participate. Any time of year, you may bring donations to the circulation desk and we will be happy to take them to the food pantry.