The Download clouldLibrary is here!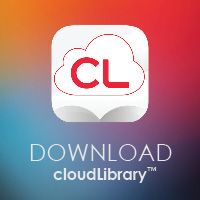 On March 1, 2017, the Maine InfoNet Download Library will be moving to a new e-book and Audiobook platform called cloudLibrary. This will replace the Overdrive platform being used now. Once the system is live on March 1st,
simply download the app for your device (note: the cloudLibrary will not work with e-ink Kindles (paperwhite) or with basic MP3 players that do not support apps).
Holds and checkouts will not transfer to the new system. Outstanding holds will need to be placed again after February 28. All items borrowed from Overdrive will be due on February 28.
Check it out at https://ebook.yourcloudlibrary.com/library/batescollege/Featured