30,000+ Cambridge University Press Ebooks Available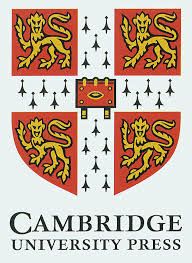 The library now has online access to over 30,000 Cambridge University Press ebooks on the Cambridge Core platform. You can now download unlimited PDFs of ebook chapters to Kindle, Dropbox or Google Drive, any time and any place.
Interested in reading a professor's work – try our very own Ali Akhtar's  Philosophers, Sufis and Caliphs
Perhaps your course required text is a Cambridge University Press book?
If you're taking Professor Boateng's course "Math Modeling with Monte Carlo" you can now download the complete book.