Martin Luther King Jr. Day 2024
The Rev. Dr. Martin Luther King Jr. Day at Bates is a community-wide opportunity to discuss, teach, and reflect on the legacy of civil rights icon Martin Luther King Jr.
Each year, Bates students, faculty, staff, local community members, and campus visitors gather to examine contemporary human issues through the lens of King's work and ideas, broadly defined. It is a full day of thought, reflection, and aspiration for the entire community.
The 2024 observance is centered on Monday, Jan. 15, 2024. Traditional MLK Day events at Bates include: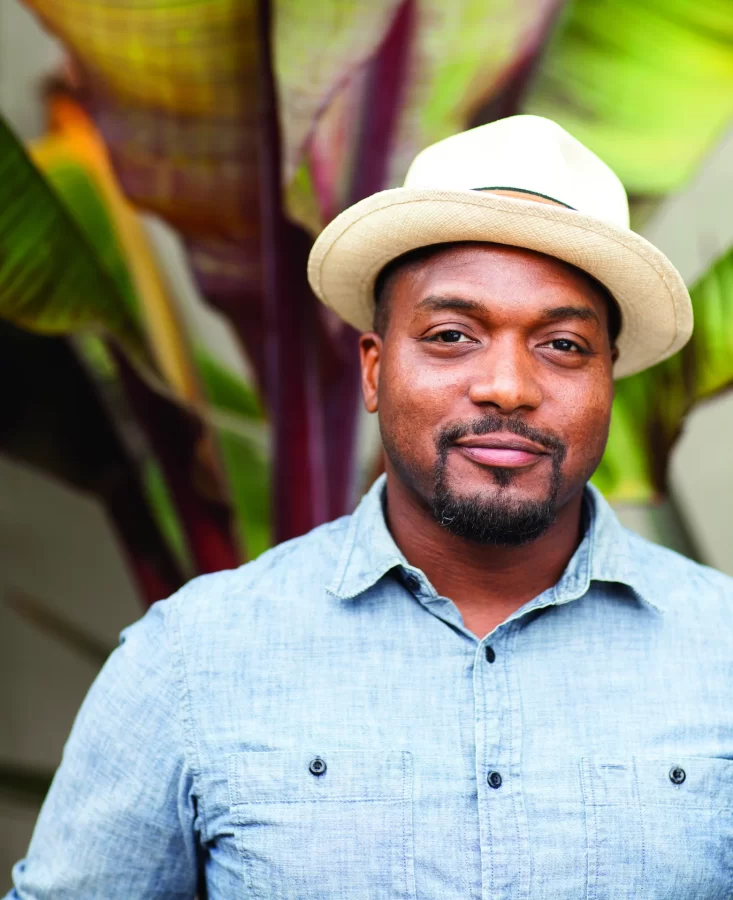 BRYANT TERRY is a chef, food justice activist, and critically acclaimed author fighting for a more just and sustainable food system. Groundbreaking and rich, his work illuminates the intersections that exist today between poverty, structural racism, and food insecurity, in order to pave a new, better path forward. In his new book Black Food, Bryant offers a stunning and deeply heartfelt tribute to Black culinary ingenuity, capturing the broad and divergent voices of the African Diaspora in a way that's never been done before.
MLK Day at Bates 2024
The Rev. Dr. Martin Luther King Jr. Interfaith Service (Sunday evening)
The Rev. Dr. Martin Luther King Jr. Keynote (Monday morning
Discussions, presentation, and workshops, many organized and led by Bates students (Monday)
The annual Rev. Dr. Benjamin Elijah Mays 1920 Debate, featuring debaters from Morehouse and Bates colleges (Monday afternoon)
The student-led Sankofa performance (Monday evening)