Slide show features 2010 Commencement weekend photos
* View the slide show below by clicking the thumbnails.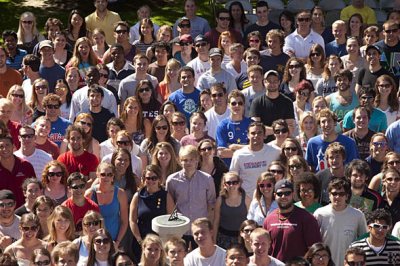 Graduates and their families enjoyed a weekend of activities that included Commencement rehearsal, Baccalaureate and various receptions and presentations. Presented by photographer Phyllis Graber Jensen, this slide shows documents a selection of events leading up to Commencement.
View Comments