Bates in the News: Oct. 16, 2020
A selection of recent mentions of Bates and Bates people in the news media.
Arsalan Suhail '09
It's time for men to lean in for gender equity — Tuck News
Pointing to an IBM survey of 2,300 global organizations, Arsalan Suhail '09 notes that, on average, "just 18 percent of top leadership positions…are held by women." Indeed, "many private- and public-sector organizations have tried but failed to increase the number of women in leadership roles."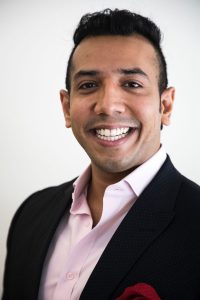 The answer, he says, is for male leaders to step up and be good mentors. Quoting findings from Athena Rising: How and Why Men Should Mentor Women, Suhail says that the number-one mentoring skill that women leaders mention is their male mentors' listening ability.
"The authors delved deeper and found that these mentors had a sense of humility and an intention to learn; they don't have all the answers and they don't make assumptions. In essence, these mentors exercised high emotional intelligence and listened with a purpose."
A 2020 graduate of the Tuck School of Business, Suhail received the Julia Stell Award and was president of the Men as Allies organization. He's now director of operations and business development at TrueLearn. He is a member of the Bates Alumni Council.
---
Bates.edu
What web designers can do to help clients pivot during a disruptive event — Telerik.com
A blog post by the software developer Telerik.com cites survey findings that 51 percent of small business leaders that "pivoted their businesses" in the face of COVID-19 "saw their earnings increase during the pandemic versus only 16 percent who didn't make any changes."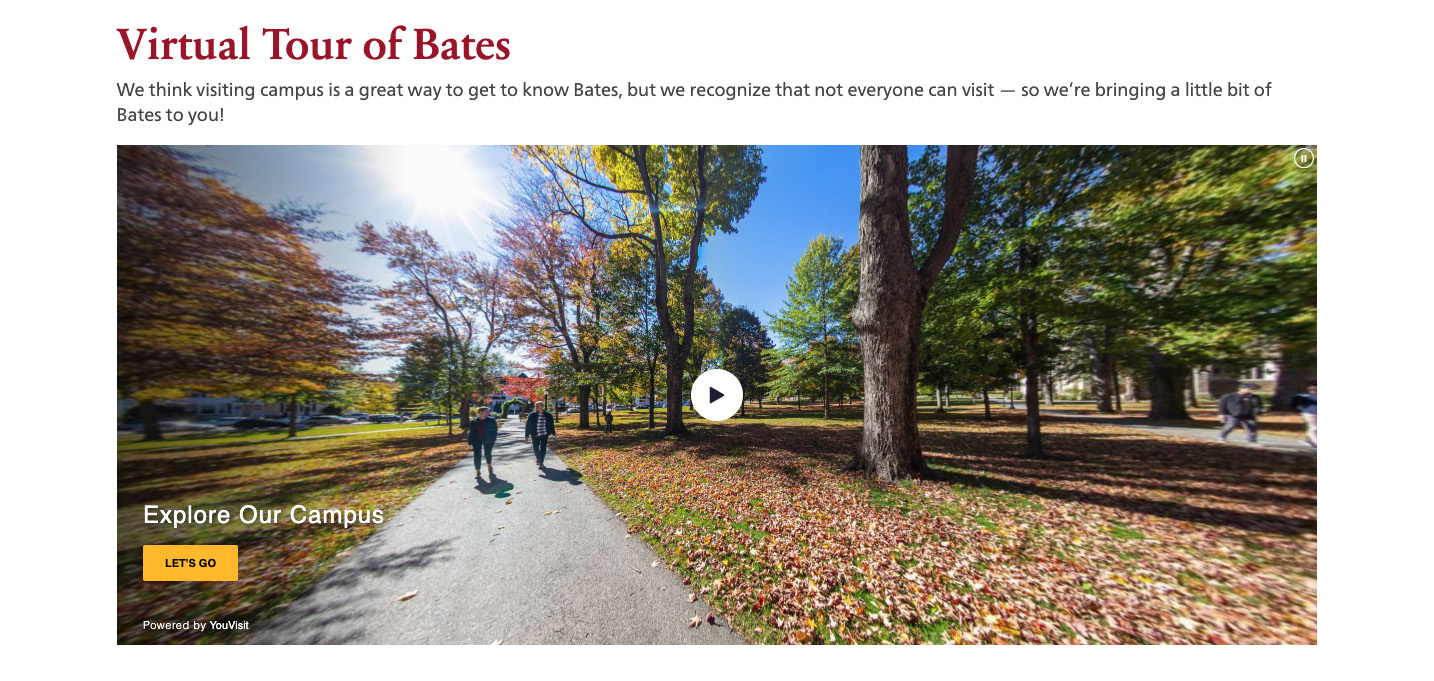 Blogger Suzanne Scacca says that one way to pivot is for a business to "virtualize" its services. As an example, she pointed to Bates and its partnership with YouVisit.com, which hosts the college's popular online campus tour.
Scacca says, "Students can take a guided and interactive 3D VR tour, they can read about the campus on the website, or they can schedule a virtual visit. This option is also useful for arts, entertainment, and historical organizations that want to keep prospective visitors engaged even if they can't visit in person just yet."
---
Nick Newbold '03
The Marc Jacobs Whisperer — The New York Times
The New York Times profiled Nick Newbold '03, who is the personal assistant to fashion designer Marc Jacobs, but something much more.
Jacobs tells reporter Jessica Iredale that Newbold is at times a key strategic go-between — someone who can join Jacobs' business meetings as "a whisperer that can understand what corporate needs and what creative needs and he's able to filter the two and make it OK for both," says Jacobs.
At other times, he's a hands-on creative. When Iredale visited Newbold at Jacobs' rented house in Rye, Newbold was setting up an ad-hoc photo shoot for Jacobs' 1.5 million followers on Instagram.
"For a world-class designer, the setup is remarkably D.I.Y.," wrote Iredale. "'This is a ring light I literally got on Amazon for, like, $35,' said Mr. Newbold, whose only other equipment is a Sony camera and a tripod."
Here's the photo that Newbold took:
At all times, Newbold is low-key, Iredale noting that his path "from civilian in New Hope, Pa., with no connection to or intention of a life in fashion, to the nexus of its star power and influence, was almost absurdly aimless" (including three years at Bates before transferring to George Washington University, he says, for a woman) and a series of odd jobs: some public relations, a babysitting gig, designing a line of neckties, and tiling Dunkin' Donuts on a construction gig.
Describing Newbold's skills as an assistant, a former employer said "he's hardly a bodyguard, but he feels like someone who has your back. Not in a gatekeeper way — in the most gentle, respectful way. He sort of just sets the tone."
---
Beth George '85
The cradle of global baking? (It's not New York) — The New York Times
"This business started off as a hobby," Beth George '85 tells The New York Times' Alan Neuhauser. "Now it's nonstop."
Since 2013, writes Neuhauser, George "has worked day and night as one of the world's few, and most sought-after, bagel consultants."
He continues: "From the Bahamas to Saudi Arabia, from India to the Horn of Africa, dozens of aspiring bagel bakers — novices and professionals — have hired her to provide and adapt recipes, guide their business plans, help lay out their kitchens and be their on-call troubleshooter for issues from kneading and rolling to boiling (or steaming) and baking."
George's bagel-baking expertise started in Maine more than a decade ago with Spelt Right, a bakery that used flour made from spelt, a grain with different properties from flour, and more difficult to bake with.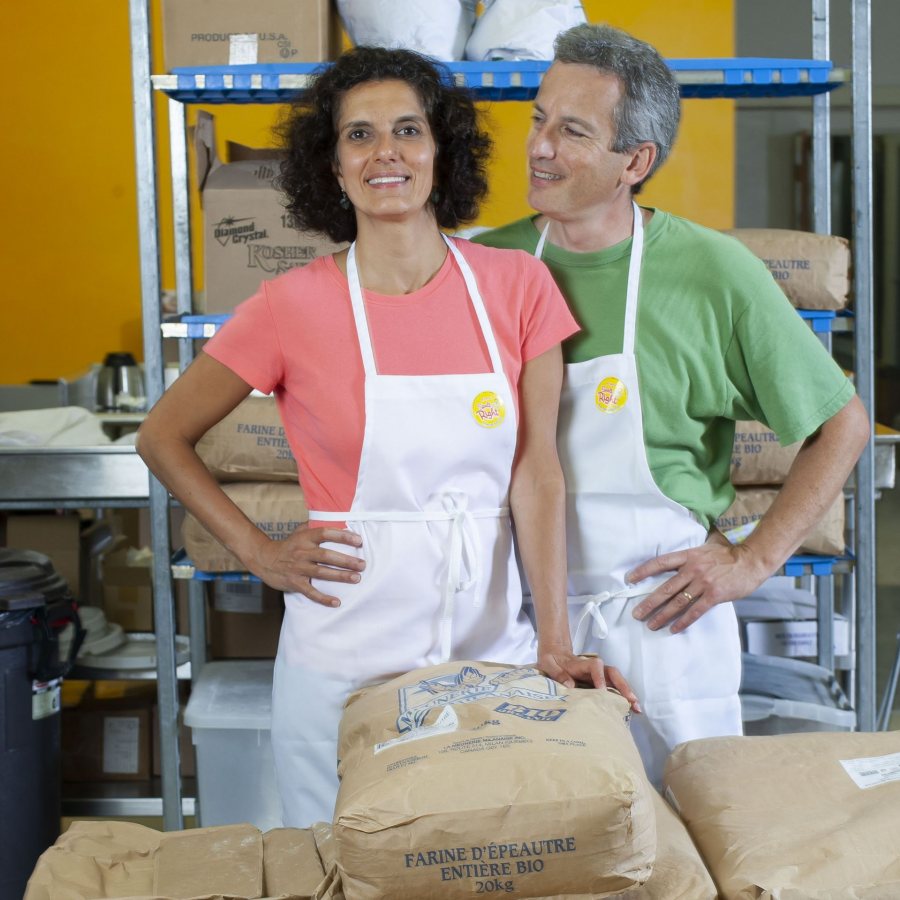 She later moved the company to Brooklyn, further refining her bagel-making. Over time, through a new business, in partnership with a New Jersey distributor of bagel-making equipment, she's become a kind of worldwide bagel guru.
These days, she works from a commercial kitchen in Fair Lawn, N.J., under the name BYOB Bagels. "Ms. George has helped open about 50 bagel shops on every continent except South America and Antarctica. She has improved what she calls 'the bagel game' at another 20," writes Neuhauser.
---
Lynne Lewis
2020's most and least energy-efficient states — WalletHub
A story ranking the energy-efficiency of U.S. states (Maine clocked in at No. 13), Elmer Campbell Professor of Economics Lynne Lewis joined a panel of experts to offer insights into energy issues that confront both consumers and governments.
Lewis addressed the question of investing in home energy efficiency.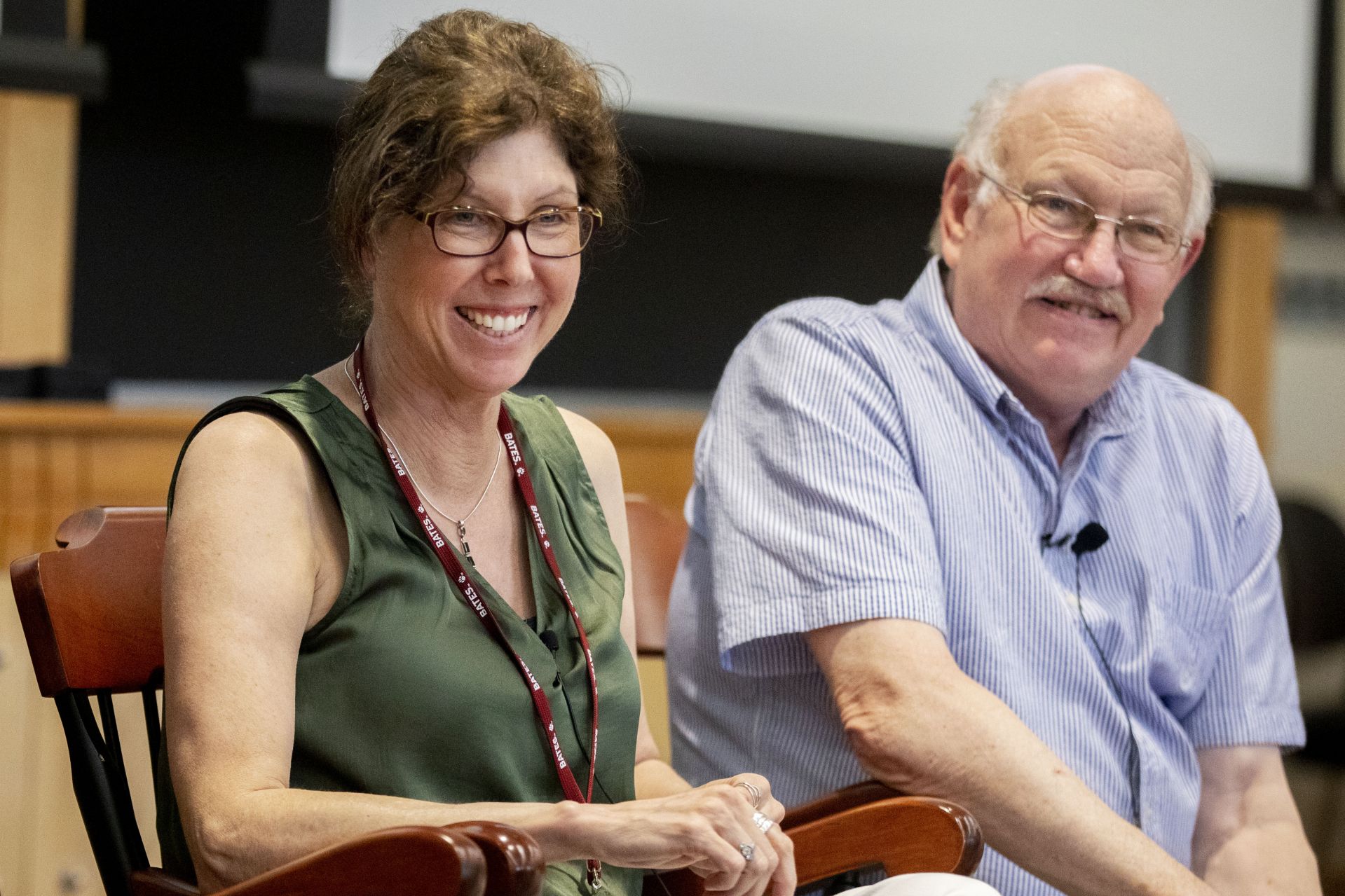 While a consumer will tend to pay attention to payback periods when making home-energy investments, Lewis says it's important that the government offer incentives and subsidies in order to maximize external benefits — such reducing greenhouse gas emissions — and "reduce perverse incentives for fossil fuels and instead incentive energy efficiency and renewable energy."
---
Audrey Estes, Class of 1927
Androscoggin Historical Society plans celebration of Audrey Estes Day — Lewiston Sun Journal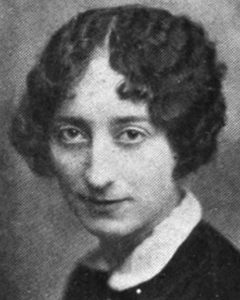 After graduating from Bates in 1927, Audrey Estes became a librarian and educator in Auburn. An active member of her community, she and like-minded historic preservationists turned Knight House, one of Lewiston-Auburn's oldest structures, into a historic site now operated by the Androscoggin Historical Society.
A cum laude Spanish major at Bates, Estes was an English and Latin teacher in Auburn before, in 1963, becoming the children's librarian at Auburn Public Library.
To honor her contributions, the society is celebrating Audrey Estes Day, on Oct. 22. "The afternoon will include story readers, refreshments, and properly masked and socially distanced tours of the Knight House and the Downing Shoe Shop."
View Comments