After a one-year absence due to the pandemic, the college's annual celebration of student academic achievement, the Mount David Summit, zooms back to life this year on Saturday, May 15.
Held virtually via Zoom this year, the 19th Summit offers guests a convenient way to hear directly from Bates students about their academic work, some of it cutting edge research.
More than 160 students will participate in this year's event in four sessions, the first kicking off at 11 a.m. and the final at 4 p.m.

"I'm thrilled that this great event, a highlight of the academic year, is returning," says Vice President for Academic Affairs and Dean of the Faculty Malcolm Hill. "Our students are eager to share their research and creative work with a wide audience, and this year's Zoom platform means that families, alumni, and friends from all over can join us."
Typically an in-person event held in and around Pettengill Hall, the Summit moves to the Zoom platform for 2021, with student presenters stationed in Zoom Breakout Rooms that are easily accessible to guests.
In each breakout room, students will offer poster presentations, short talks, panel discussions, and literary readings, with topics ranging from the relationship between female athletic uniforms and one's body image and teaching in Lewiston schools during the pandemic to the tension between right whale conservation efforts and sustaining the Maine lobster industry.
And, in keeping with Summit tradition, students will take questions from guests about their work.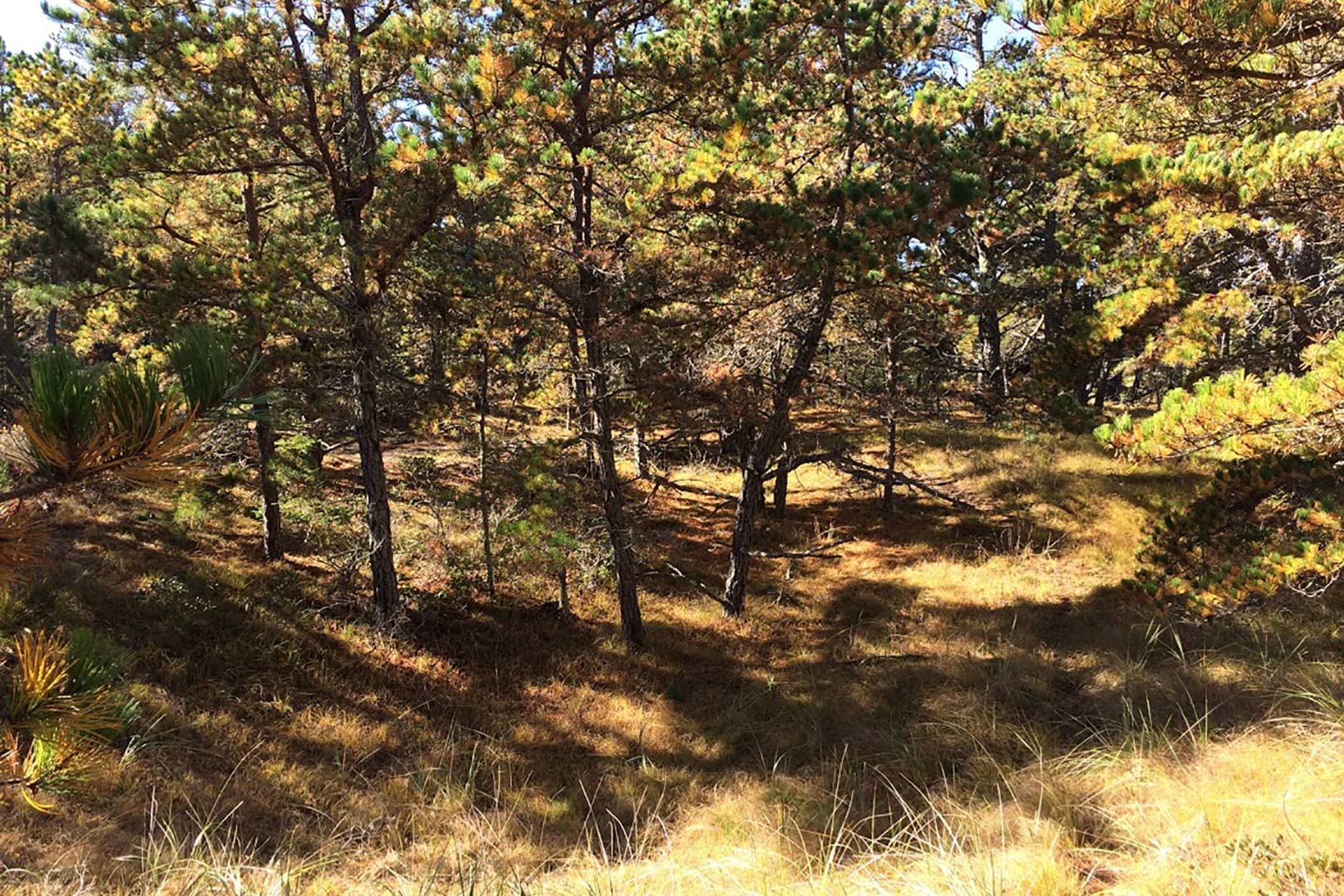 Five steps to make the most of this year's Mount David Summit
Register, because it's required. Once registered, you will receive a confirmation email that includes your Zoom URL.

Before Saturday, spend some time reviewing the summit's format. Much like a professional conference, the day features separate sessions of concurrent events that begin at 11 a.m., 1 p.m., 2:30 p.m., and 4 p.m. Eastern Daylight Time.

Pore over the array of topics as described in the students' own words. Here's a fascinating topic: how body-image dissatisfaction among Western women "can be exacerbated by the use of Instagram," to be presented by Maya Matlack '21 of Arlington, Mass.

When you come upon a presentation that grabs your interest, find its session and Breakout Room on this searchable list of Summit presentations. Using the above example, we searched for "Instagram" and found that Matlack is presenting in Session 4 (beginning at 4 p.m.) in Breakout Room 9.

Finally, when you join the Summit via Zoom on Saturday, just click the Breakout Rooms icon at the bottom of your Zoom menu to find the student presentation you're interested in.
As always, the various Summit sessions explore everything under the sun. (And even beyond the sun, such as a discussion on why the universe forms stars "inefficiently," in Session 2, Breakout Room 12.)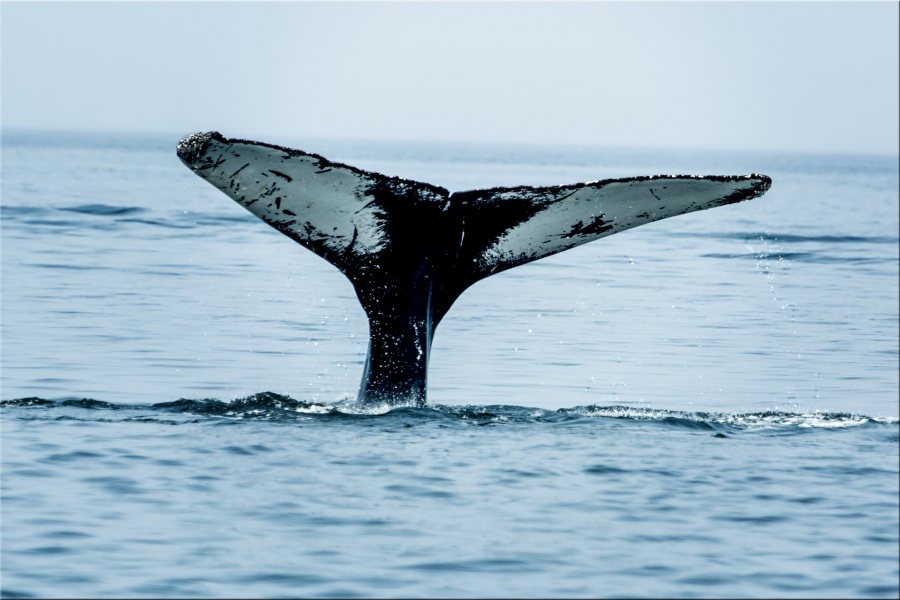 Other offerings include:
What it's like to be a student teacher in the local schools during the pandemic (Session 3, Breakout Room 20).
Questions of race and how lawyers use the legal tool known as peremptory challenges to exclude jurors without providing an explanation. (Session 3, Breakout Room 18).
Insights into Japanese rap music as an art form "far from being simply an imitation" of American rap (Session 3, Breakout Room 17).
Why the hundreds of risk genes associated with autism spectrum disorder make ASD a challenge to characterize (Session 4, Room 17).
Media rhetoric in response to the Jan. 6 Capitol Hill insurrection (Session 2, Breakout Room 16).
Right whale conservation vs. the sustainability of the lobster fishery (Session 4, Breakout Room 15).
Community-engaged research fellows will discuss their research with partners in Lewiston (Session 1, Breakout Room 18).
Readings by creative writing students (Session 1, Breakout Room 20).
And, dance majors will discuss how they develop choreography in their pieces (Session 2, Room 20), theater directors, actors, and stage managers will share their creative process (Sessions 1 and 3, Rooms 17 and 19), and Bates College Museum of Art interns will discuss their curatorial work (Session 4, Breakout Room 14).
First held in April 2002, the Mount David Summit is sponsored by the Dean of the Faculty's Office and the Student Research Program.
View Comments