From various academic journals, here is a selection of scholarly articles researched and written by members of the Bates faculty and their students, plus an explanation of each paper's meaning in easy-to-grasp language.
Title: "Recovery of the Biphasic Hypoxic Ventilatory Response in Neonatal Rats After Chronic Hyperoxia"
Publication: Respiratory Physiology & Neurobiology
Authors: Helen A. Papaioanou Professor of Biological Sciences Ryan Bavis and Bates student and alumni coauthors: Tanner Dirstine '16 2, Andrew D Lachance '17, Antonio Jareno '22, Maya Reynoso Williams '22
What It Explains: How young mammals' breathing recovers after long exposure to an excess supply of oxygen. Greater understanding of decreased oxygen levels (hypoxia) and increased levels (hyperoxia) is vitally needed in neonatal care.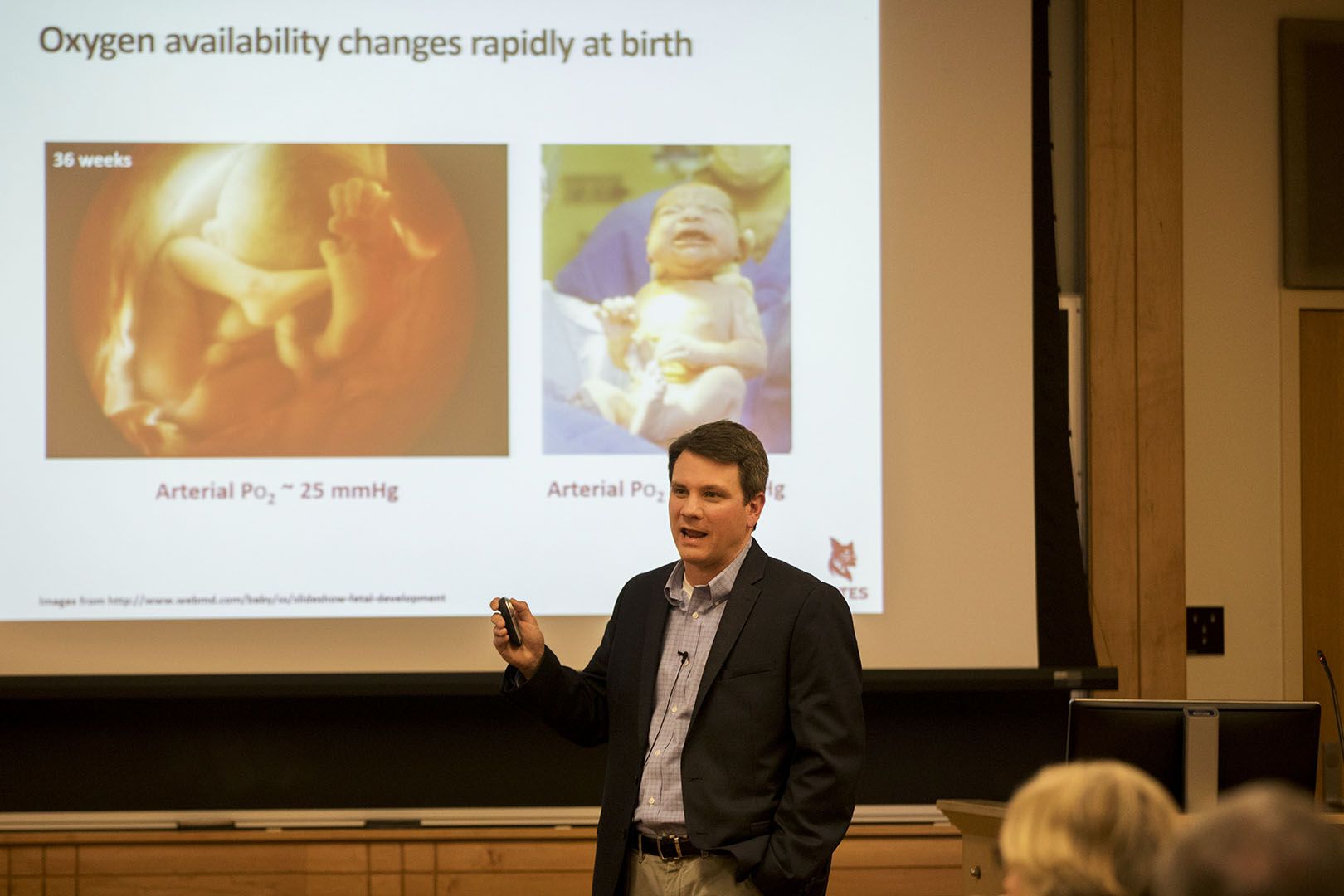 ---
Title: "'Auch bei uns im fernen Transsilvanien': The Transylvanian Saxons and the Long Shadow of the Third Reich in the Work of Bettina Schuller"
Publication: Edinburgh German Yearbook 15
Author: Associate Professor of German Raluca Cernahoschi
What It Explains: How a memoir about growing up in the 1930s and '40s in a Transylvanian Saxon enclave, in what is today Romania, sheds light on the relationship between the Third Reich and ethnic German groups in Eastern Europe.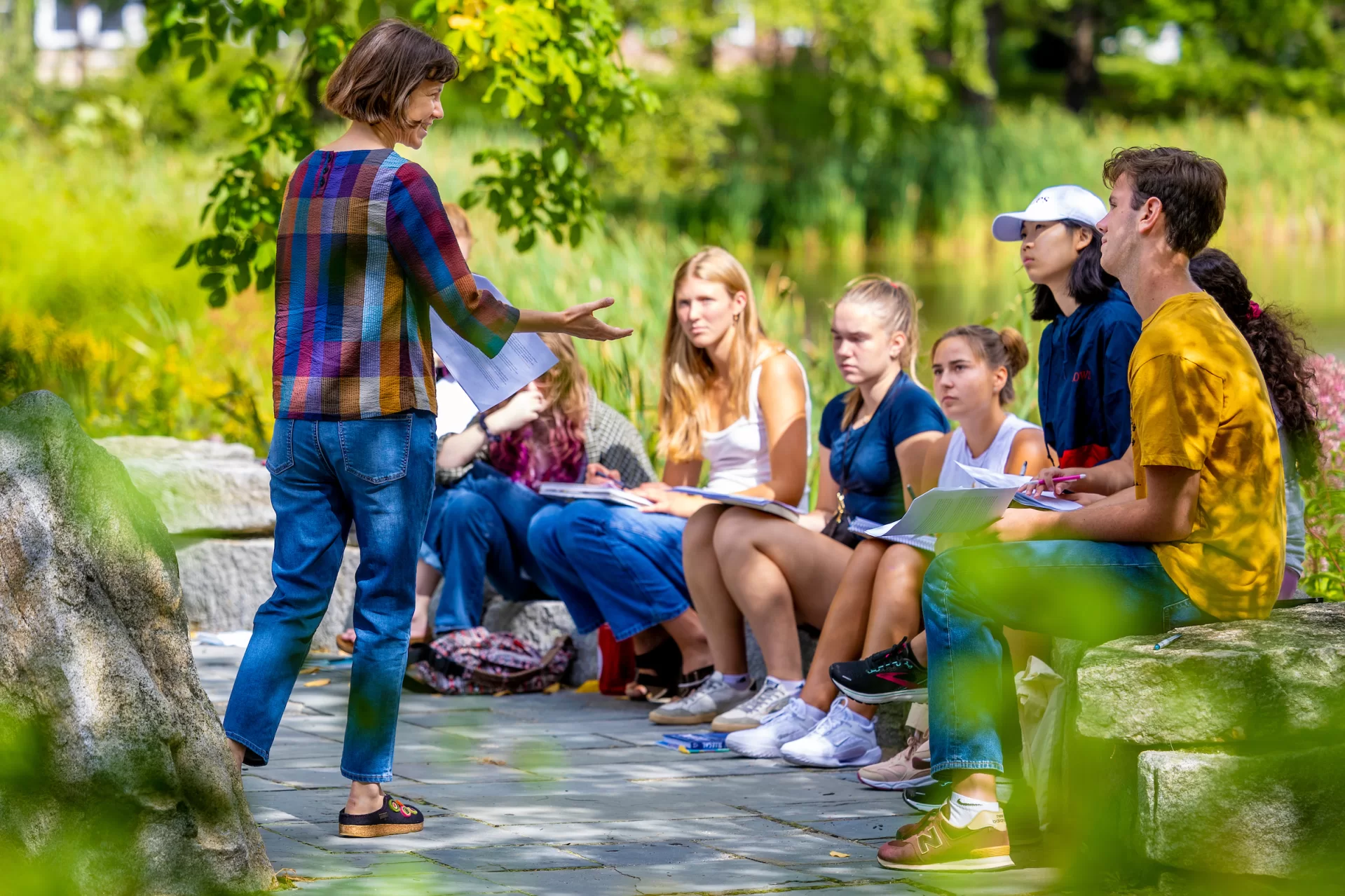 ---
Title: "Cannibal Nihilism: Meat and Meaninglessness in the Anthropocene Imaginary"
Publication: Science Fiction Studies
Author: Assistant Professor of Environmental Studies Tyler Harper
What It Explains: How cannibalism, which frequently appears in environmentally oriented speculative fiction, is used for more than its shock value. Instead, it serves as a proxy for a more complex conversation about the very viability of political hope in a world defined by so many environmental crises.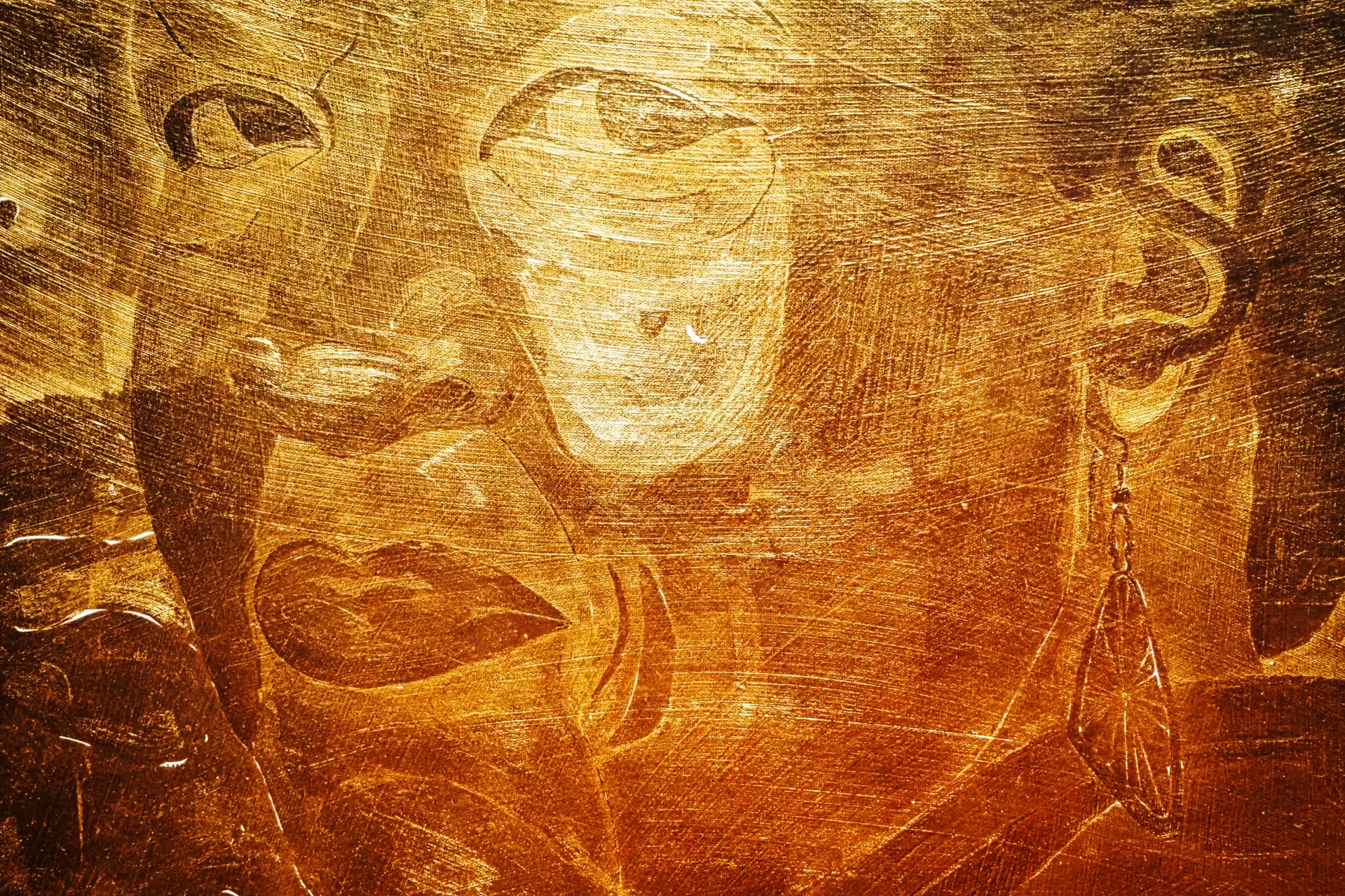 ---
Title: "Chemistry, Structure, and Function of Lone Pairs in Extended Solids"
Publication: Accounts of Chemical Research
Author: Assistant Professor Chemistry and Biochemistry Geneva Laurita and coauthor Sam Seshadri of the Department of Chemistry and Biochemistry, University of California, Santa Barbara
What It Explains: How the familiar concept of the "lone pair," which refers to paired-up electrons within some molecules and materials, might have a more exciting role in designing new materials with practical applications in electronics, energy, and drug delivery.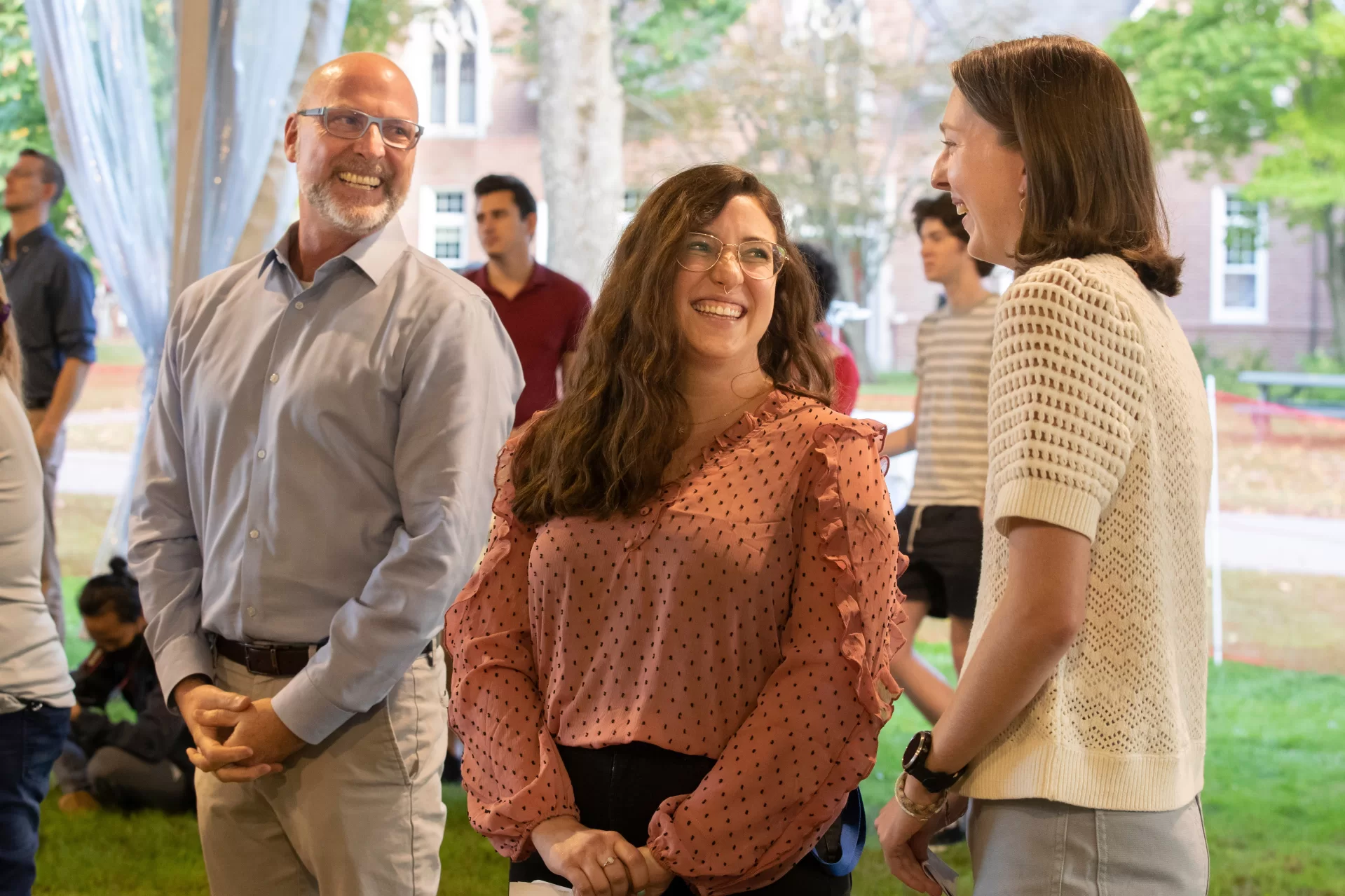 View Comments