Stories about "acting"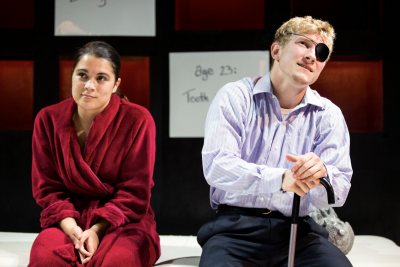 Thursday, October 12, 2017 10:52 am
Inside a recently swept Black Box theater on Wednesday evening around 7:30,...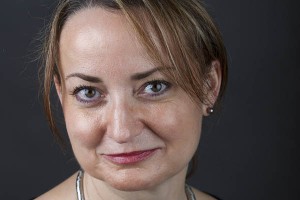 Monday, April 9, 2012 9:36 am
Katalin Vecsey, an expert in theatrical uses of voice and speech, discusses "The Different Voices of Meryl Streep" on April 12.
Monday, March 17, 2008 2:07 pm
"I've always had a plan for myself," says Stephen Lattanzi '08 of Winchester, Mass. And ever since he performed in a production of Robin Hood in second grade, theater has been central to that plan. At Bates, Lattanzi has acted in eight stage productions, often in lead roles.