Stories about "Adedire Fakorede"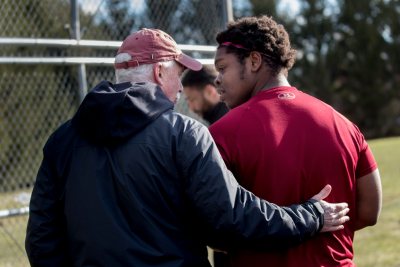 Wednesday, June 6, 2018 4:28 pm
A passionate technician with a prowess for developing All-American throwers, "Coach Fresh" has led Bates' men's track and cross country programs since 1995.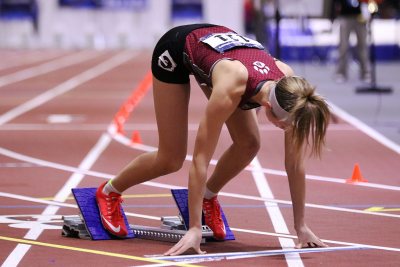 Friday, March 31, 2017 8:00 am
The story of Allison Hill's quest for an indoor national title ends all too quickly. But for Hill and her teammates, another story soon begins.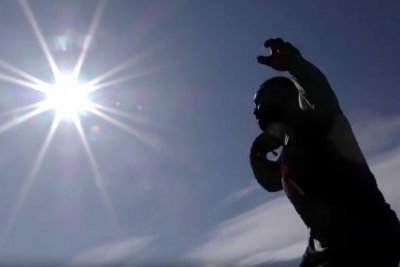 Friday, April 22, 2016 1:09 pm
All-America track and field throwers Nick Margitza '16 and Adedire Fakorede '18 talk about the alumni who encourage them and how they enjoy getting riled up before practice.