Stories about "Adrienne Shibles"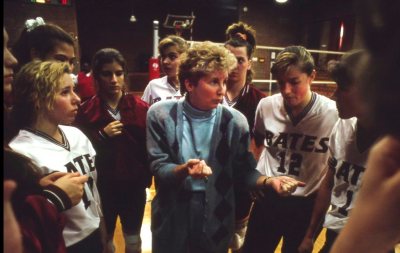 Friday, November 18, 2016 11:26 am
In their first weekend of play, the Bates and Bowdoin women's basketball teams will find common ground on their home courts of Alumni Gym and Morrell Gym.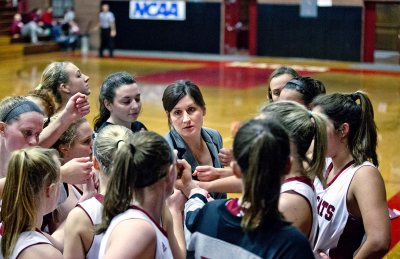 Friday, January 8, 2016 1:33 pm
The new Bates women's coach, Alison Montgomery, played at Bowdoin and got her coaching start in Brunswick under coach Adrienne Shibles, Bates '91. They ponder the question: Is it too close for comfort?
Thursday, December 11, 2008 12:00 pm
Both the Portland Press Herald and Bangor Daily News recently profiled Maine native Adrienne Shibles '91, in her first year as head coach of women's basketball at Bowdoin College.