Stories about "Allie Coppola"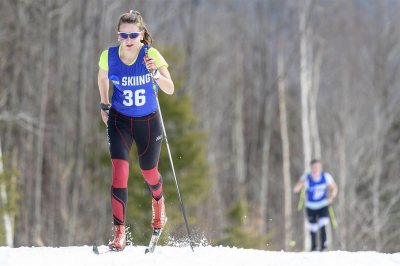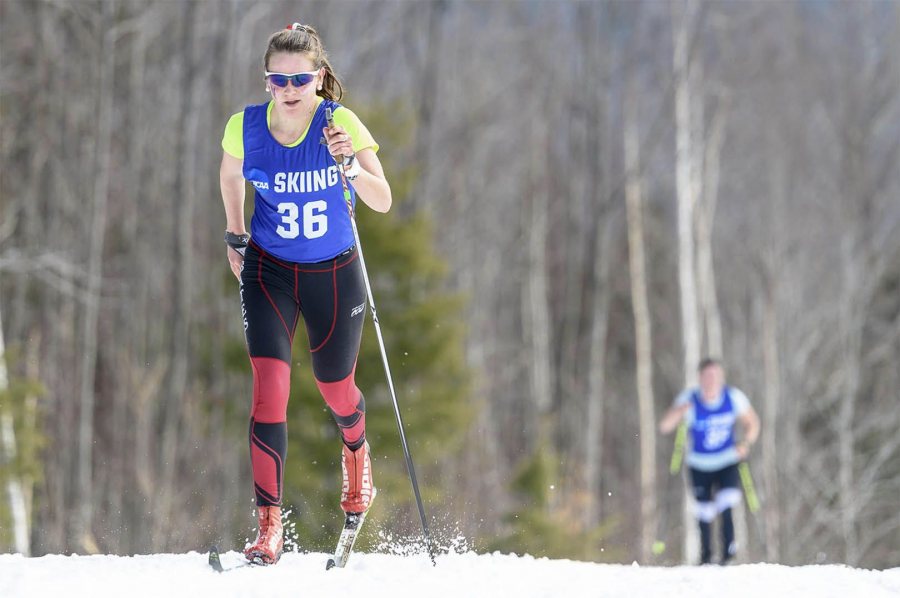 Thursday, June 22, 2017 1:13 pm
We've compiled the top seven sports moments of the 2016–17 Bates College school year. Feel free to add to the list in the comments section.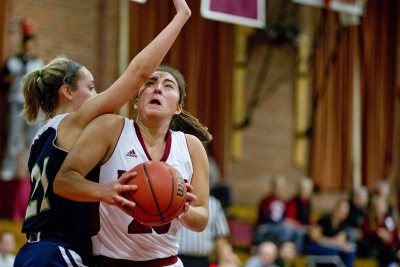 Friday, December 18, 2015 1:24 pm
Explaining Coppola's rebounding prowess doesn't require the word "jump." She's simply more "focused and more determined" than many of her opponents, says head coach Alison Montgomery.