Stories about "Allison Hill"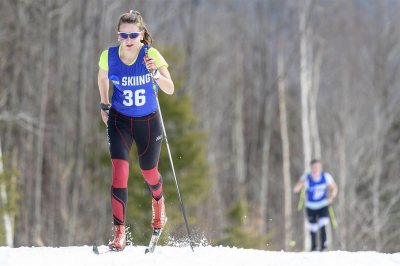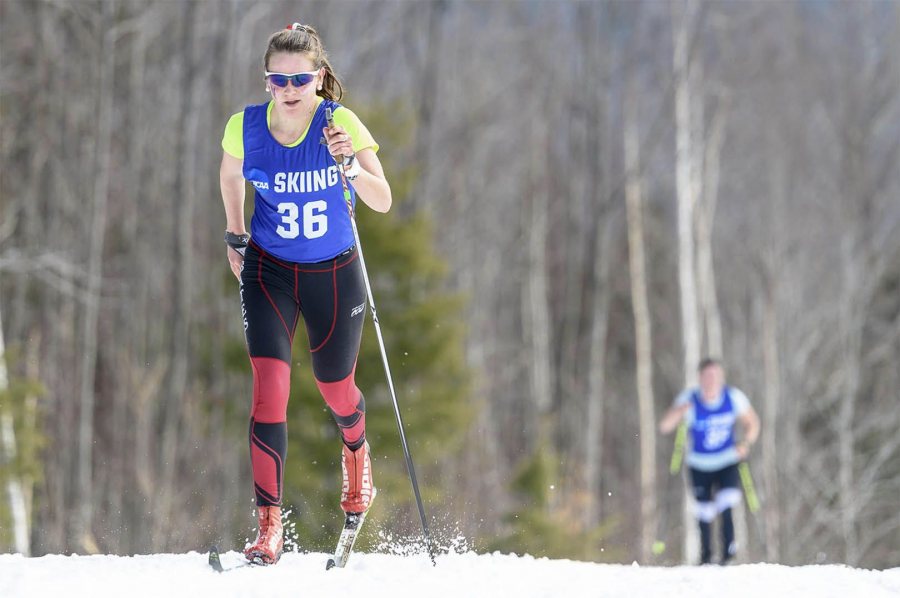 Thursday, June 22, 2017 1:13 pm
We've compiled the top seven sports moments of the 2016–17 Bates College school year. Feel free to add to the list in the comments section.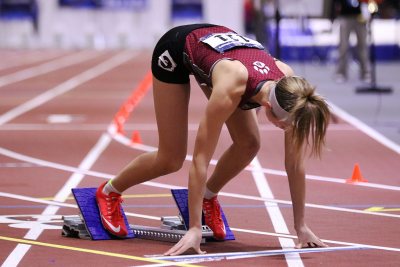 Friday, March 31, 2017 8:00 am
The story of Allison Hill's quest for an indoor national title ends all too quickly. But for Hill and her teammates, another story soon begins.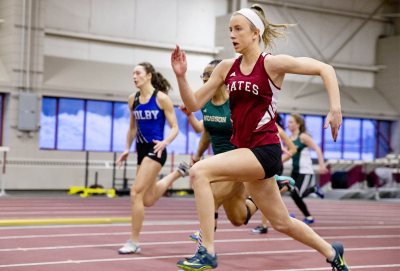 Friday, February 26, 2016 1:07 pm
When Hill was fitted for her first track spikes as a girl, "it was like I was Cinderella." But there's nothing magical about Hill's success. It's just plain hard work, determination, and talent.