Stories about "American Talent Initiative"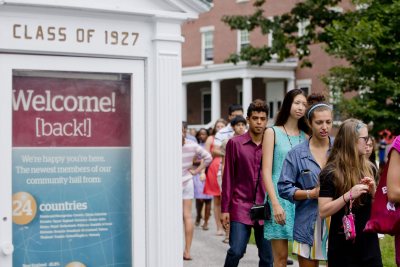 Wednesday, February 21, 2018 10:23 am
"We are meeting more prospective students where they are and telling a story that is more compelling and relevant than ever," said Dean of Admission and Financial Aid Leigh Weisenburger.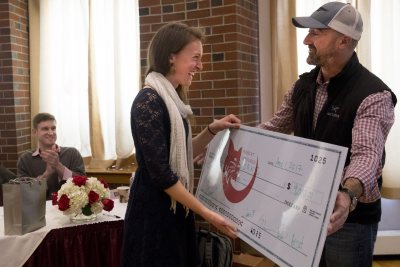 Friday, June 30, 2017 9:23 am
It was a year of never-befores and how-about-thats, with a few way-to-goes along the way.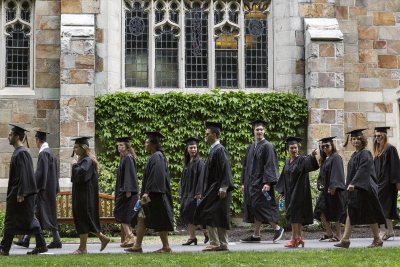 Wednesday, December 14, 2016 10:36 am
Bates College has joined the American Talent Initiative on the strength of the college's proven commitment to access, affordability, and post-graduation success.