Stories about "Anita Charles"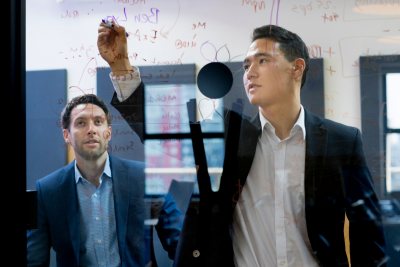 Friday, September 14, 2018 9:39 am
A major feature on Purposeful Work, an alumna filmmaker disrupts the queer female narrative, and professors comment on dual enrollment and cell phones.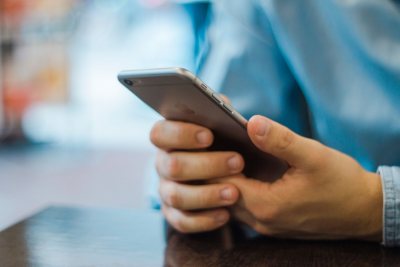 Friday, March 23, 2018 10:13 am
Cell phones get at "the heart of rule-making" in classrooms: relationships and trust, says Lecturer in Education Anita Charles.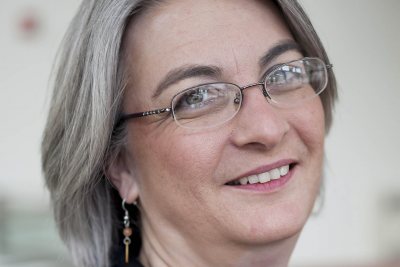 Thursday, July 16, 2015 1:21 pm
Anita Charles of Bates College's education faculty has received a Fulbright award for the study of educational practices in India.