Stories about "Anthea Butler"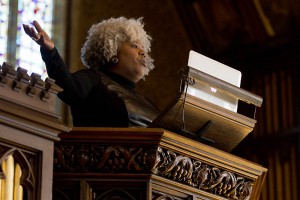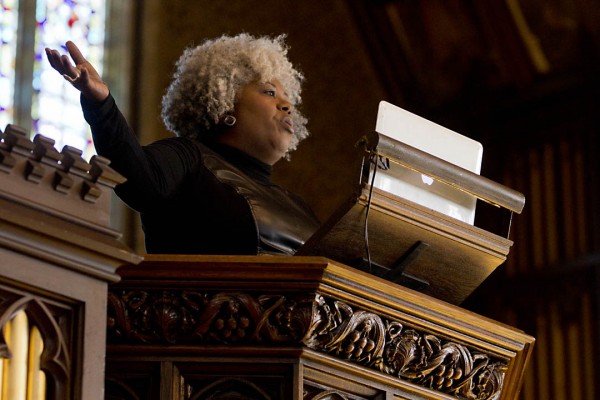 Tuesday, January 22, 2013 5:00 pm
Getting 46 million Americans out of poverty will require wholesale changes in how we talk about, think about and take action around poverty, said keynote speaker Anthea Butler.
Wednesday, December 19, 2012 9:51 am
Spotlighting a less-known aspect of the Rev. Dr. Martin Luther King Jr.'s work, King Day at Bates will explore issues of economic justice.