Stories about "Bates College Baseball"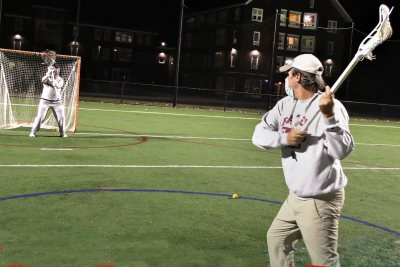 Friday, November 20, 2020 10:05 am
"Just being out on the field in any capacity has been honestly fantastic," says a Bates first-year athlete, referring to new NESCAC guidelines.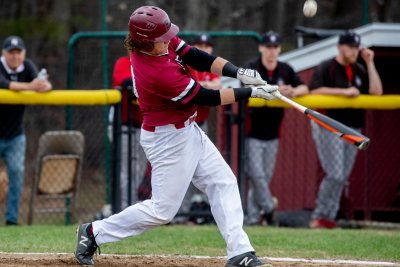 Friday, May 10, 2019 10:38 am
The Bobcats completed their best NESCAC East season in program history this year, finishing 9-3. Find out what makes the team so special.
Monday, March 31, 2008 4:05 pm
Considering Brian Mahoney already owned Bates' career record for singles before he even began his senior season, it came as no shock that Mahoney would claim the program record for career hits so early in the season.