Stories about "Black Lives Matter"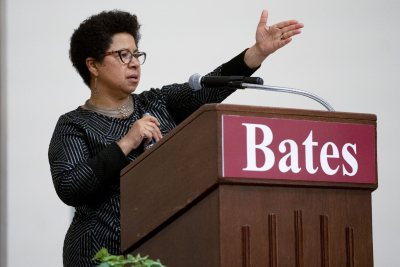 Thursday, March 28, 2019 4:19 pm
In her postponed Martin Luther King Jr. Day keynote, the renowned historian helps us parlay lessons of the past into a brighter future.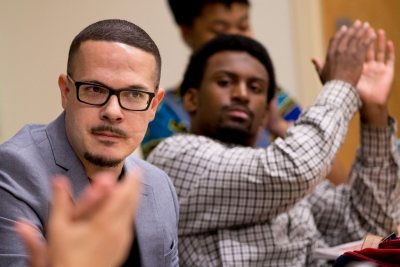 Thursday, October 13, 2016 10:52 am
"Sometimes human beings are amazing, and sometimes they're really terrible," said Shaun King in his talk in Gomes Chapel on Oct. 11. And the U.S. is in one of those latter eras.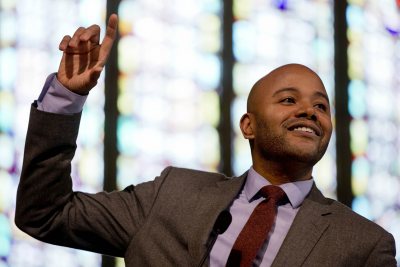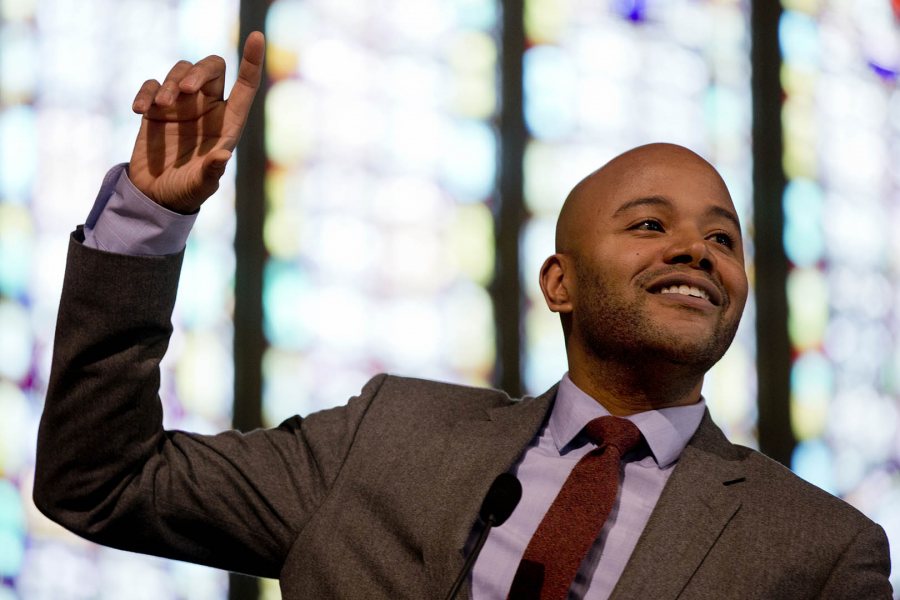 Tuesday, January 20, 2015 12:19 pm
What does the Black Lives Matter movement really want? In his keynote address during Martin Luther King Jr. Day observances at Bates College, historian Peniel Joseph had an answer.