Stories about "Brooks Quimby"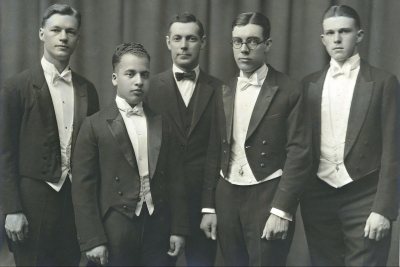 Thursday, February 28, 2019 3:33 pm
Fraught and frustrating efforts by Bates to get the national Delta Sigma Rho debate society to admit black members reveals a stark conflict between Bates' ideals and the reality in which it operated.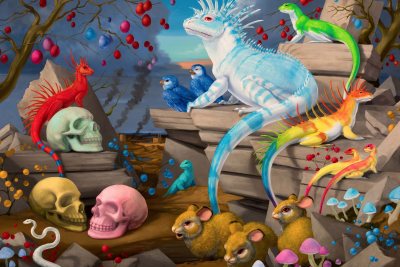 Thursday, January 17, 2019 4:22 pm
Bates alumni join and leave Congress, an alumna helms a university, and we learn how Brooks Quimby mentored Ed Muskie '36.
Wednesday, December 14, 2005 2:37 pm
On the heels of impressive performances by its debaters in the United Kingdom last month, Bates College sends five teams to this year's World Universities Debating Championships in Dublin, Ireland, from Dec. 27 through Jan. 4.