Stories about "Caitrin Lynch"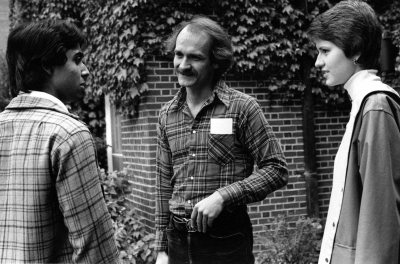 Friday, January 17, 2020 10:35 am
Professor of Anthropology Steven Kemper taught lessons "in the interest of making sense of how we live in the world, what matters most for people, and why," writes Caitrin Lynch '89.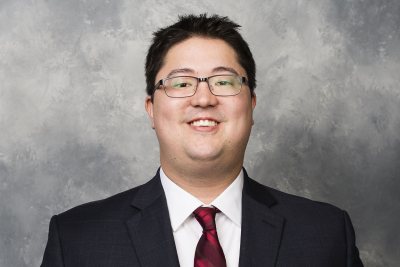 Friday, January 13, 2017 11:19 am
The Washington Post reports how Tim Ohashi '11 idolized the Washington Capitals as a kid and now he's on the NHL's team's coaching staff. How'd that happen?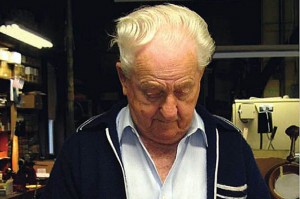 Friday, January 10, 2014 2:04 pm
Caitrin Lynch '89, author of a book studying a factory whose workers are a median age of 74, gives a talk based on her research on Jan. 13.