Stories about "Caroline Shaw"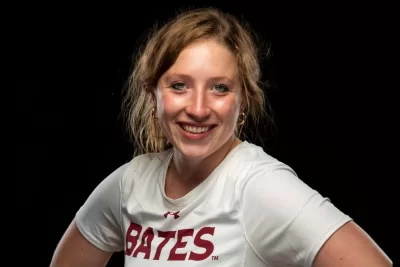 Friday, October 8, 2021 12:13 pm
For Bridget Thompson '22, her time at Bates has been full of discovery, as she found her people, her passions — in the classroom and on the sports field — and her post-grad plan.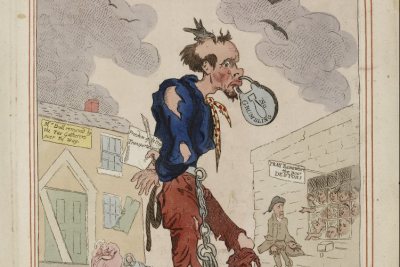 Thursday, March 14, 2019 11:17 am
A $60,000 National Endowment for the Humanities grant will allow history professor Caroline Shaw to examine Britain's reputation-bound legal system.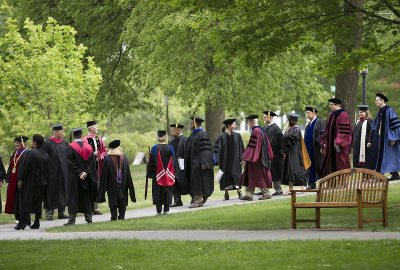 Thursday, May 4, 2017 1:37 pm
Meet the seven newly promoted professors, learn their research fields, and discover why they love to teach.