Stories about "Christina Bell"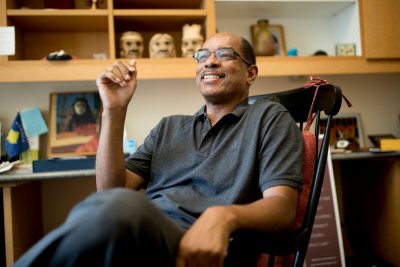 Thursday, August 23, 2018 5:01 pm
A custodian keeps a hammer and screwdriver ready to lend. An assistant dean practices pronouncing names. A librarian anticipates an inevitable question.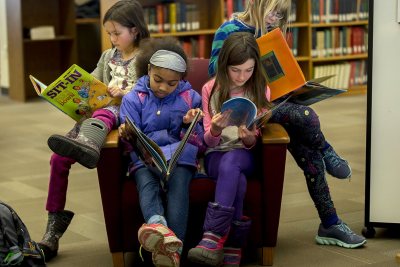 Tuesday, September 26, 2017 2:28 pm
A Bates College team led by Krista Aronson has created the Diverse BookFinder, a set of resources that makes diverse children's books newly findable.