Stories about "Darryl Uy"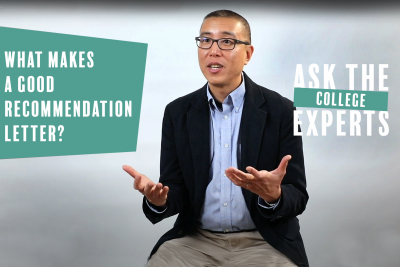 Thursday, March 25, 2021 9:43 am
In offering tips to prospective recommenders, Bates Director of Admission Darryl Uy has one key message: Be easy on yourself.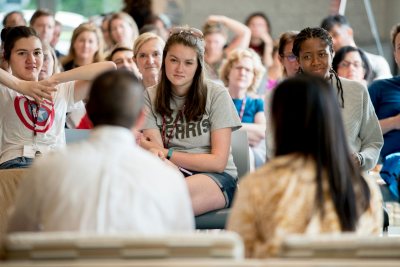 Friday, June 15, 2018 10:43 am
From big-picture goal setting to the do's and don'ts of the college essay, three Bates experts offer advice for the college search.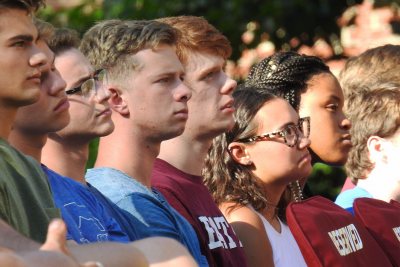 Friday, September 1, 2017 2:31 pm
The Class of 2021 includes a South Pole ski trekker, a vexillologist, and a certified instructor of mindfulness.