Stories about "David Carpenter"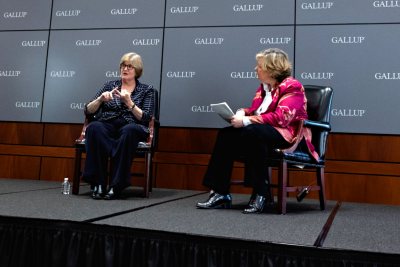 Friday, April 12, 2019 12:00 pm
Media outlets take notice of a new Gallup study on the value of purposeful work; and former Garcelon gridder Sam Francis '17 now has a job crunching numbers for the NFL's Cincinnati Bengals.
Tuesday, March 12, 1996 11:45 am
The Bates College Choir performs at 8 p.m. March 22 and 23, and at 2 p.m. March 24, in the Olin Arts Center Concert Hall. The public is invited to attend free of charge.