Stories about "Dennis Browne"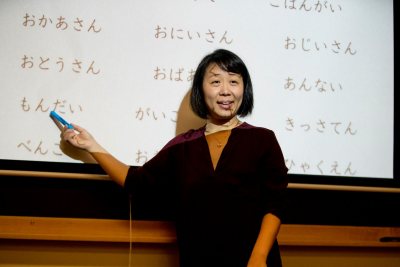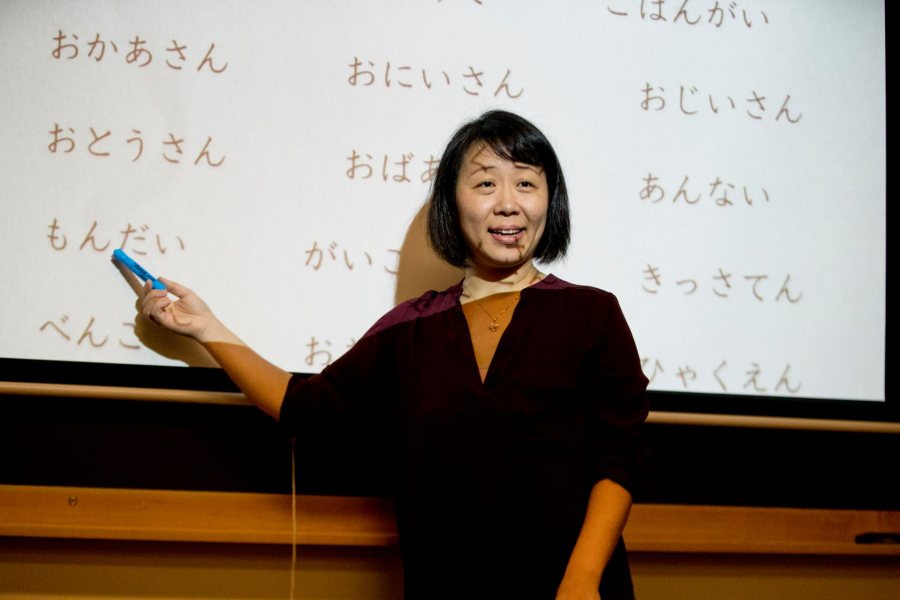 Friday, September 21, 2018 9:31 am
Immerse yourself, tell stories, listen to music, and "plagiarize."
Monday, March 29, 1999 10:05 am
Two Bates College faculty members, Dennis Browne, associate professor of Russian, and Loring Danforth, professor of anthropology, will discuss the crisis in the Balkans in a question and answer session, today at 4 p.m. in Skelton Lounge in Chase Hall, 56 Campus Avenue. The public is invited to attend free of charge.
Friday, October 3, 1997 8:25 am
Two leading human rights activists from Belgrade will discuss the current political situation in Yugoslavia at 7:30 p.m. Oct. 9, in the Edmund S. Muskie Archives, 70 Campus Ave. As part of their week-long visit to Bates, Obrad Savic and Natasha Lazovic will also show a film, Predictions of Fire, at 7 p.m. Oct. 8, in Room 105 of the Olin Arts Center, 75 Russell St. The public is invited to attend both events free of charge.