Stories about "energy"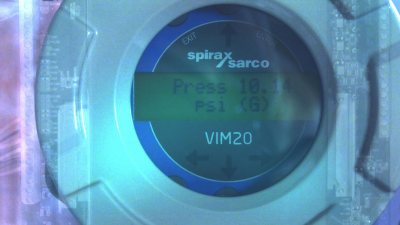 Monday, December 19, 2016 12:51 pm
A new day is dawning for energy management at Bates College thanks to a new network that centralizes heating system control and monitoring.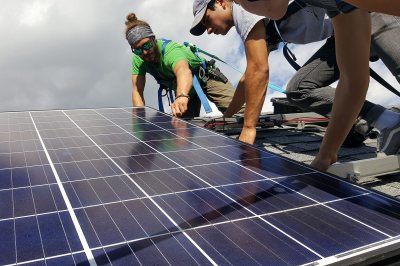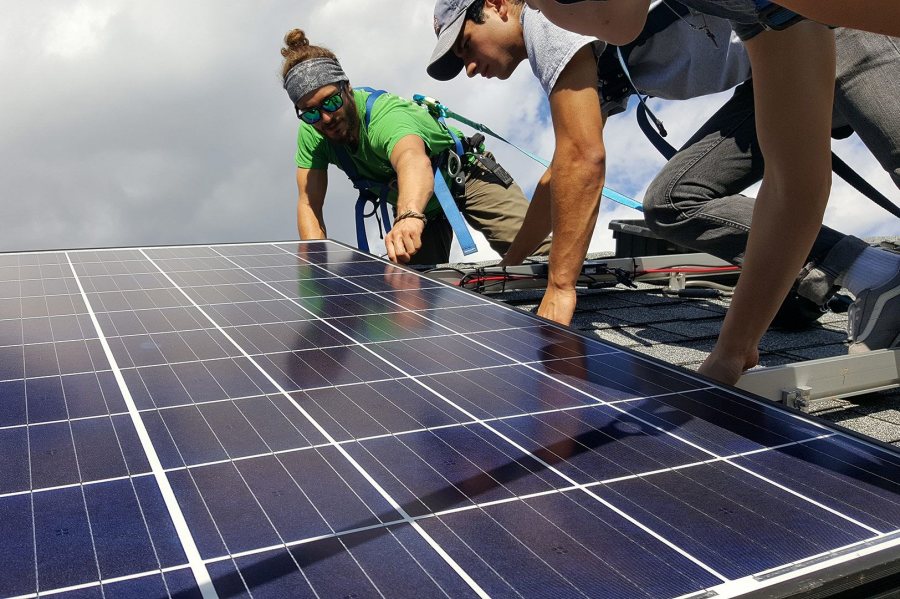 Friday, October 21, 2016 9:41 am
The irrepressible Campus Construction Update returns with Bates' entry into solar electricity production.
Thursday, September 3, 2009 3:53 pm
Nathan Lewis, a chemistry professor at the California Institute of Technology, gives a lecture about Earth's energy resources at 7:30 p.m. Wednesday, Sept. 16, in the Olin Arts Center Concert Hall at Bates College.