Stories about "Francine Reed"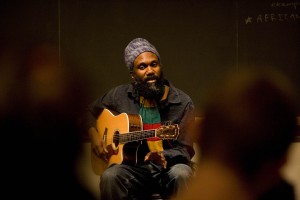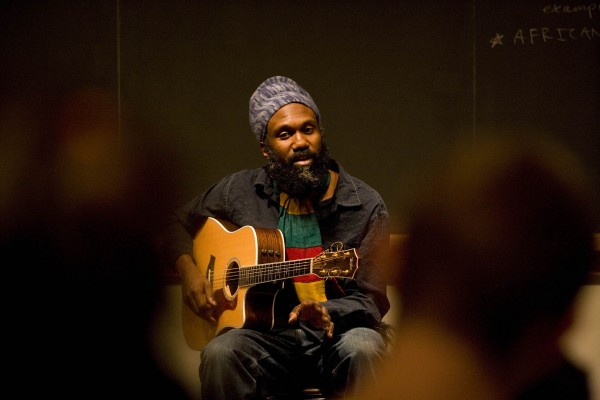 Thursday, July 18, 2013 9:40 am
Enjoy three distinctly different approaches to the blues as Bates presents its new outdoor music series, Concerts on the Quad.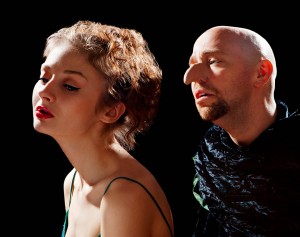 Friday, September 14, 2012 1:11 pm
Bates and the local arts agency L/A Arts have been collaborators for years, but the partnership has gained a new intensity for autumn 2012.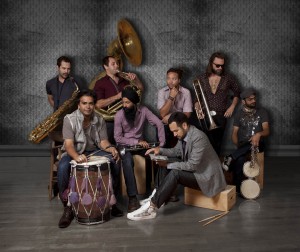 Wednesday, August 29, 2012 8:10 am
The autumn 2012 concert season represents the best of music from Bates and the world.