Stories about "Francis Eanes"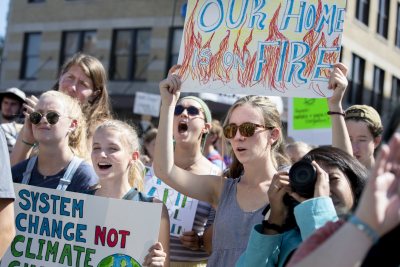 Friday, September 27, 2019 11:07 am
The words are right there in the Bates mission statement: a call to "informed civic action." And it played out in Portland last week as Bates students took center stage at the Global Climate Strike.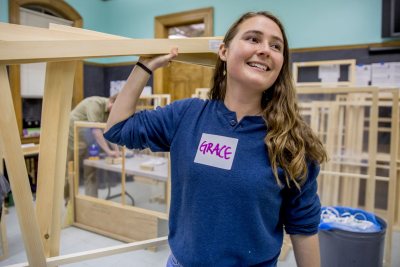 Friday, December 14, 2018 9:56 am
In a community-engaged environmental studies research course, the community engagement and the research happen simultaneously.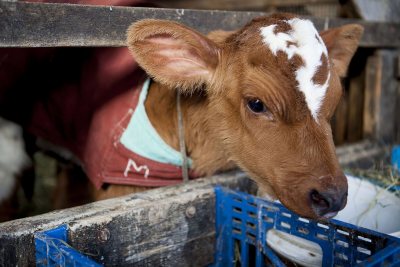 Friday, January 5, 2018 12:05 pm
Farmers trust crop advisers, a type of consultant, on lots of things. A Bates faculty member found that their influence can be harnessed for conservation work.