Stories about "Fransje Killaars"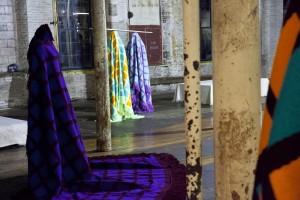 Monday, March 18, 2013 9:44 am
The curator of art at The Andy Warhol Museum is among the panelists in a discussion of Fransje Killaars' textile-installation exhibition "Color at the Center" on March 21.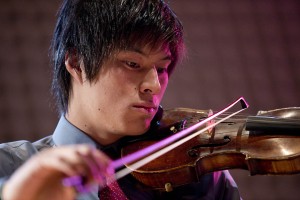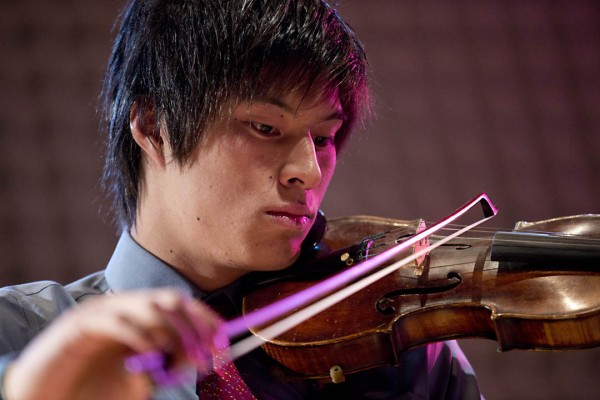 Tuesday, January 29, 2013 10:46 am
In its third year in 2013, the Arts Crawl at Bates has become a signature event, a campus tour that showcases student expressive work across disciplines.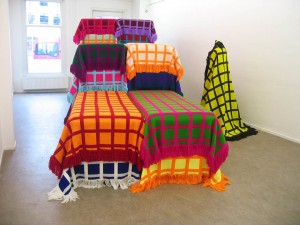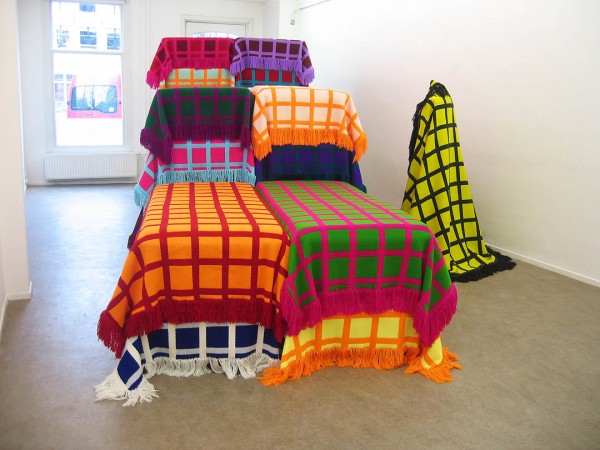 Wednesday, December 19, 2012 11:19 am
A Maine artist examining humanity's foibles, a German printmaker of the early 20th century and a contemporary Dutch textile artist known for her color sense are represented in winter 2013 exhibitions at the Bates College Museum of Art.