Stories about "Genevieve Robert"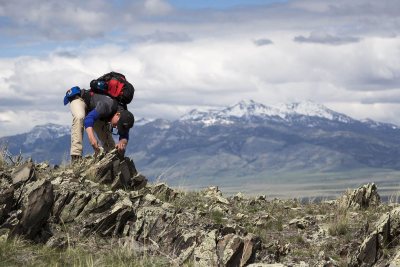 Friday, July 22, 2016 10:42 am
Jake Atwood '19 saw pictures of what his first Short Term might look like. He thought, "This is exactly what I came to Bates to do."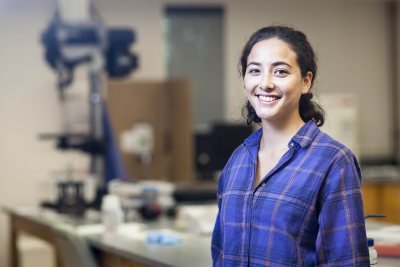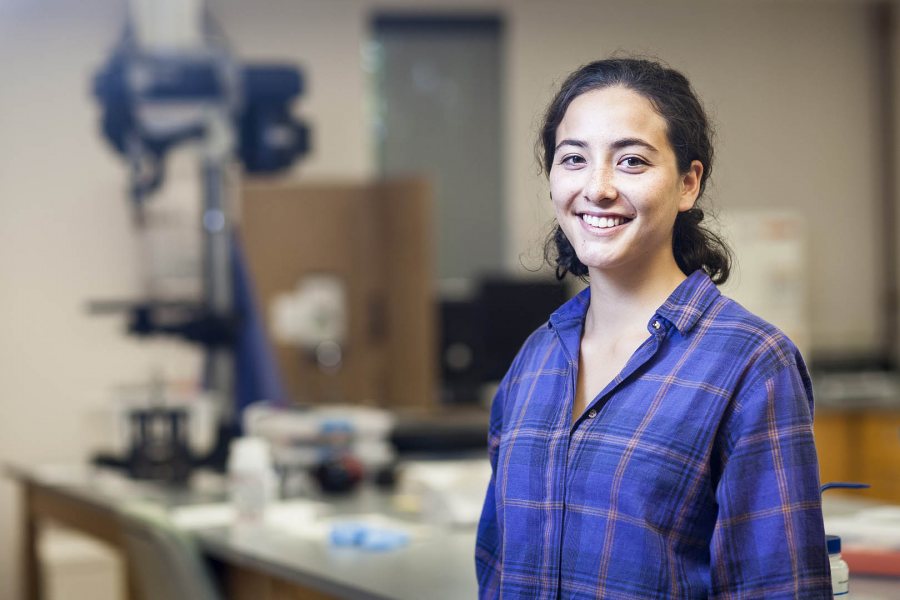 Friday, August 21, 2015 8:15 am
Here's what it is like to spend the summer as a funded research assistant in a Bates geology lab.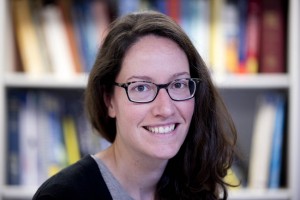 Wednesday, September 24, 2014 8:48 am
Geneviève Robert, an assistant professor of geology who started at Bates in August, researches the rheology -- the factors that influence the flow -- of volcanic molten rock.