Stories about "Heather Lindkvist"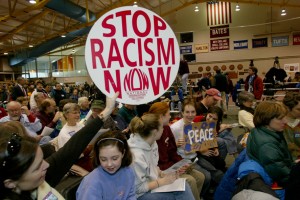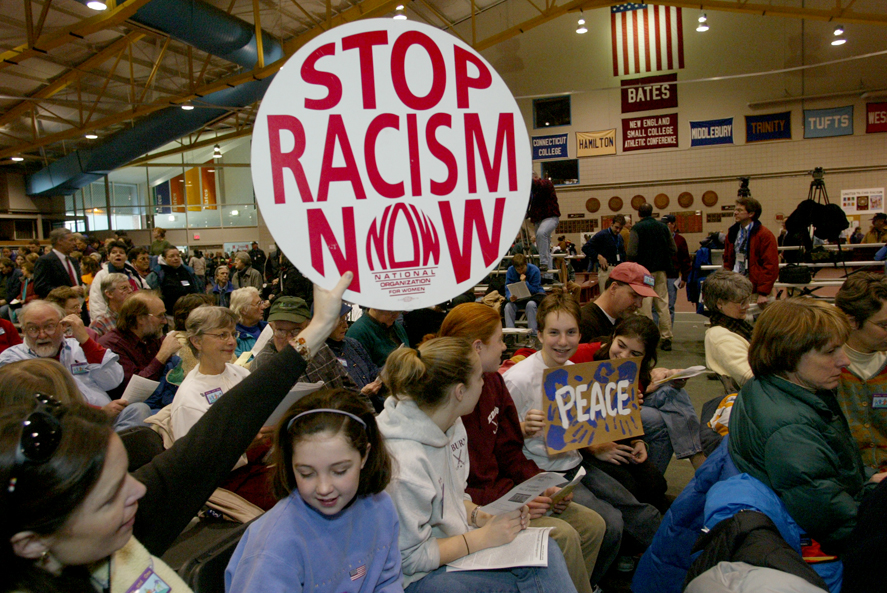 Wednesday, January 16, 2013 2:58 pm
The anniversary program featured Heather Lindkvist, special assistant to the president, and community organizer Sarah Davis '10.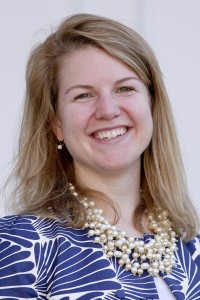 Monday, October 22, 2012 3:21 pm
Bates officials react to the affirmative action case Fisher v. University of Texas at Austin now being considered by the Supreme Court.
Thursday, February 20, 2003 12:00 pm
Well-known Maine politicians, officials from the public and private sectors, and local Somali residents will join educators and students at Bates College in March for the conference "Toward Harmony: A New Diversity in Lewiston-Auburn."