Stories about "Hillview"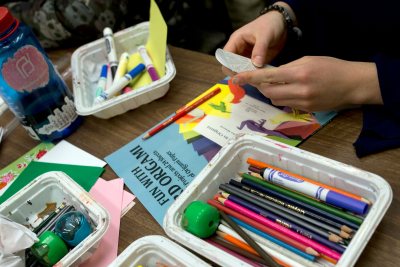 Friday, January 19, 2018 10:47 am
"I learned how many awesome organizations and people we have in Androscoggin County," said Brie Wilson '18.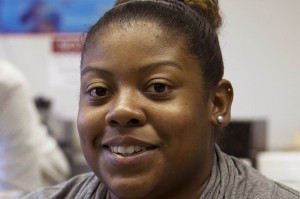 Tuesday, May 13, 2014 3:48 pm
Destany Franklin '14 received the Maine Campus Compact's Heart and Soul Student Award for her work with the Hillview youth program.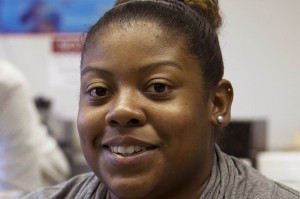 Tuesday, May 13, 2014 2:46 pm
A Bates senior from Seattle and the college Department of Athletics were each recognized for outstanding work in public service and civic engagement by Maine Campus Compact.