Stories about "Jeffrey Oishi"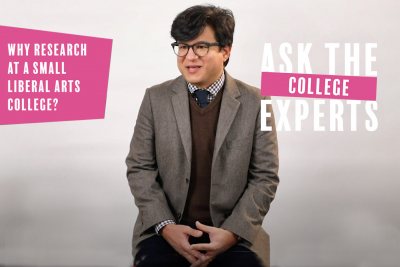 Thursday, April 1, 2021 12:49 pm
Doing research with a faculty member in a Bates lab teaches students the practical skill of searching for an answer when "you don't know even if there is an answer," says Assistant Professor of Physics Jeffrey Oishi.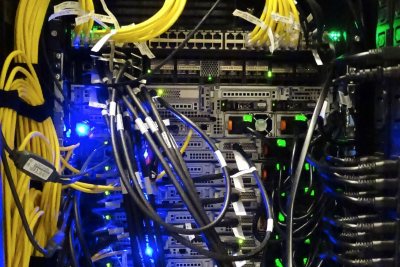 Wednesday, November 16, 2016 5:13 pm
The college's new high-performance computing cluster is a "once and future" proposition.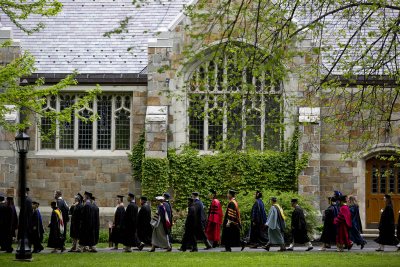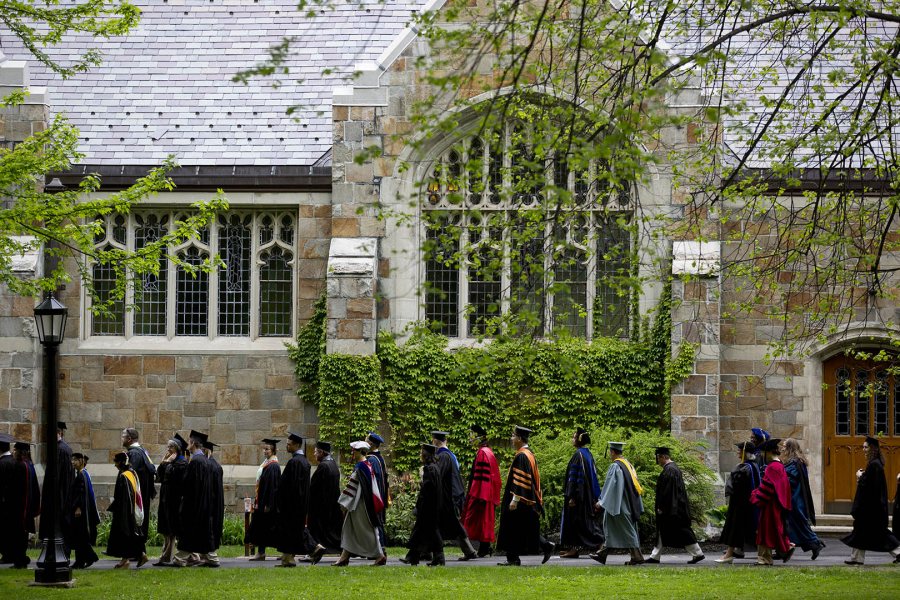 Friday, September 23, 2016 8:00 am
Bates College hired twice as many new tenure-track faculty this year as in 2015. Let's meet them.