Stories about "Jennifer Porter '88"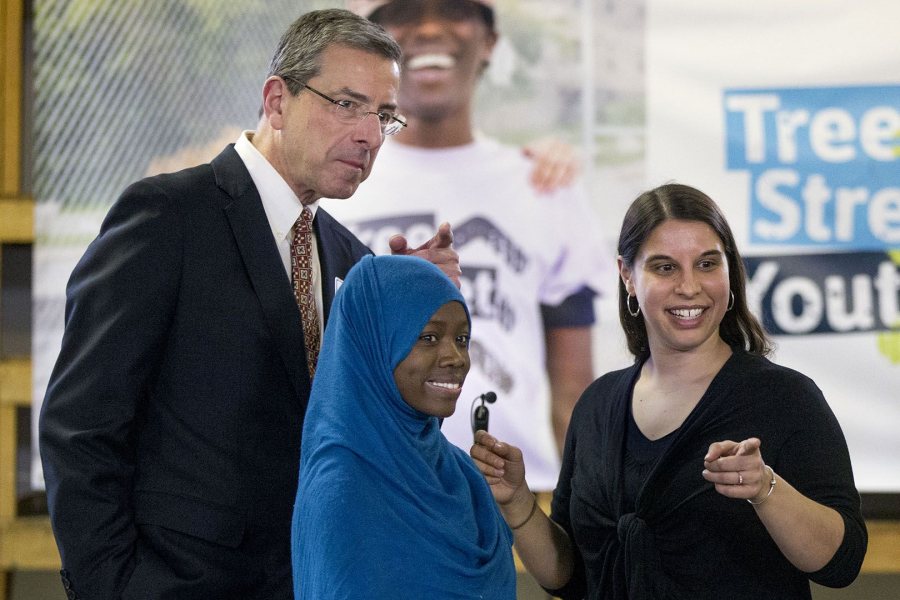 Friday, March 25, 2016 9:08 am
In Harvard Business Review, tips to create a more candid workplace; methane discovery in the Arctic; and an alumni-founded Lewiston youth center expands.
Friday, May 28, 2010 9:29 am
Building Essential Skills for Tomorrow -- aka B.E.S.T. -- was an eight-session program dedicated to teaching Bates students such leadership skills as networking, time management, networking and public speaking.