Stories about "John Ambrosino"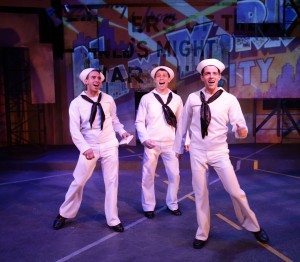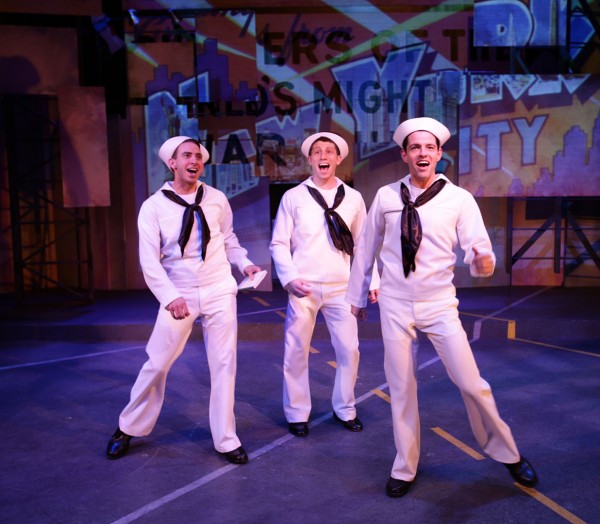 Wednesday, May 22, 2013 2:15 pm
Ambrosino has a lead role in the production of On the Town at Boston's Lyric Stage, May 10 to June 8.
Wednesday, May 19, 2004 9:32 am
"The Memory of Salt," a play written by Lisa Maurizio, associate professor of classical and medieval studies at Bates College, will be performed at 8 p.m. Friday and Saturday, May 21 and 22, in the college's Perry Atrium, Pettengill Hall.
Tuesday, March 6, 2001 3:43 pm
Isn't it Romantic, a play by Pulitzer Prize-winner Wendy Wasserstein, will be performed Thursday through Sunday, March 15-18, and at 2 p.m. Sunday, March 18, at Schaeffer Theatre, 305 College St.