Stories about "Justine Wiesinger"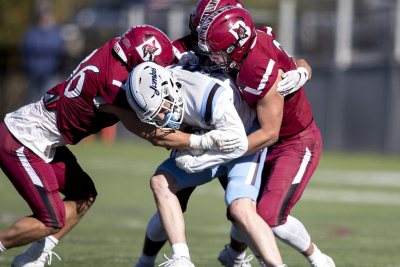 Friday, October 25, 2019 10:51 am
Recalling Elijah Cummings and Benjamin Mays, a friendship between American and Chinese artists, and a math professor explains her favorite theorem.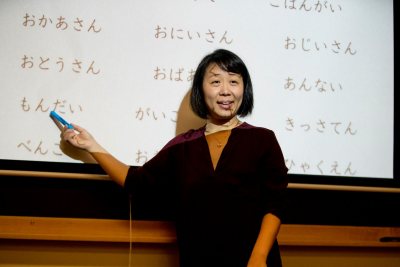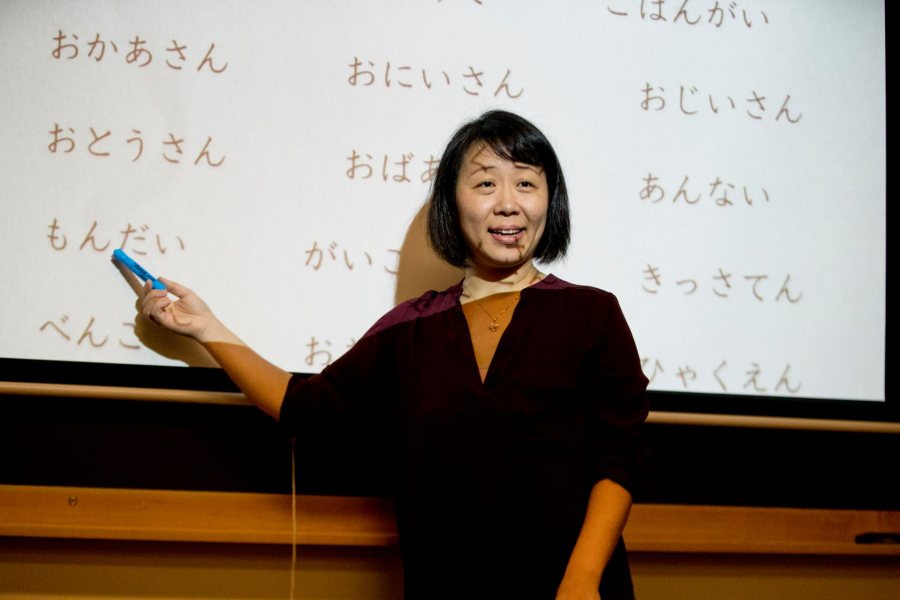 Friday, September 21, 2018 9:31 am
Immerse yourself, tell stories, listen to music, and "plagiarize."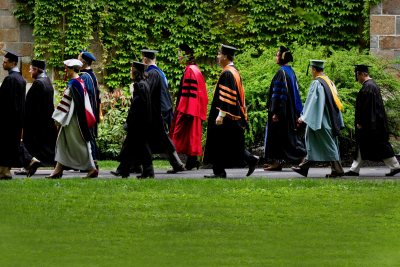 Monday, September 17, 2018 3:43 pm
Six of Bates' 21 new faculty members are on the tenure track. Let's meet them.